Congratulations to these outstanding students for being selected by their teachers to receive the Principal's Award for November! These students have demonstrated great effort in their academics and excellent behavior. #principal'saward #risingaboveandbeyond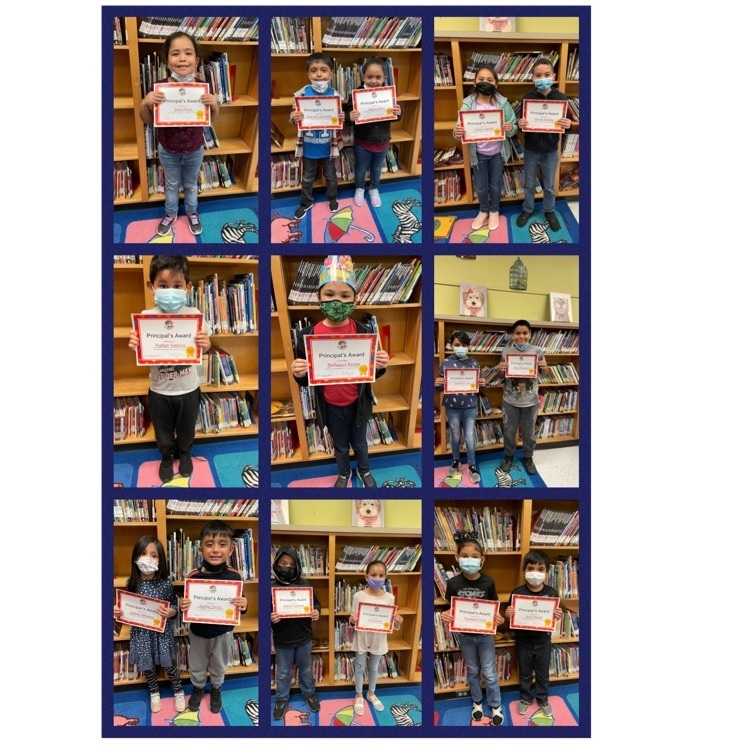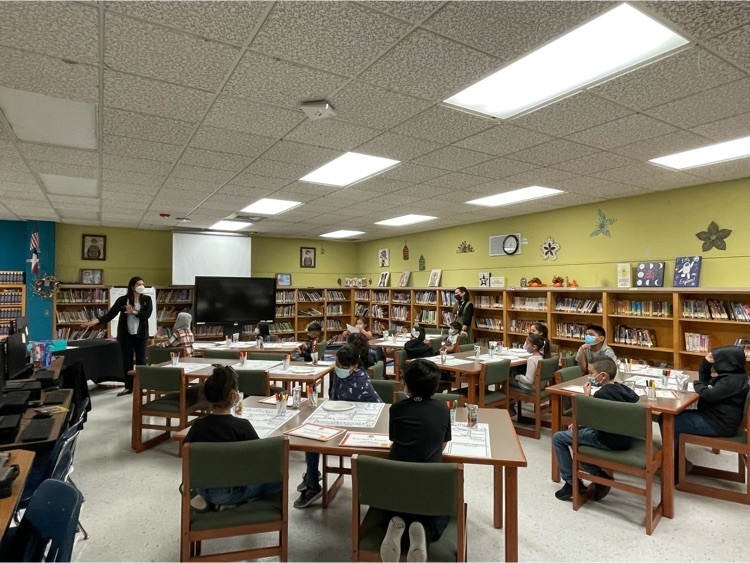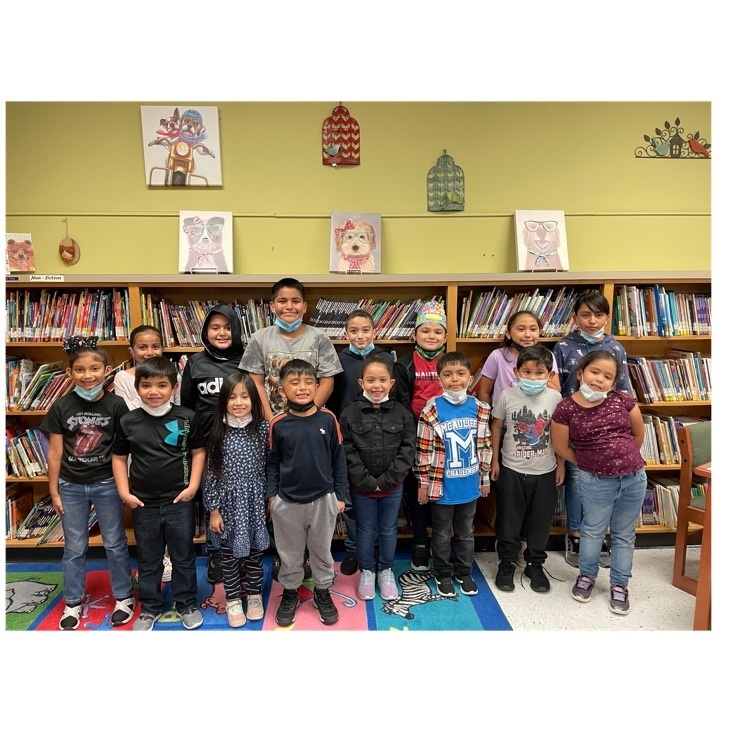 Congratulations to Mrs.Canales for being selected as teacher of the month for November!❤️👩‍🏫📝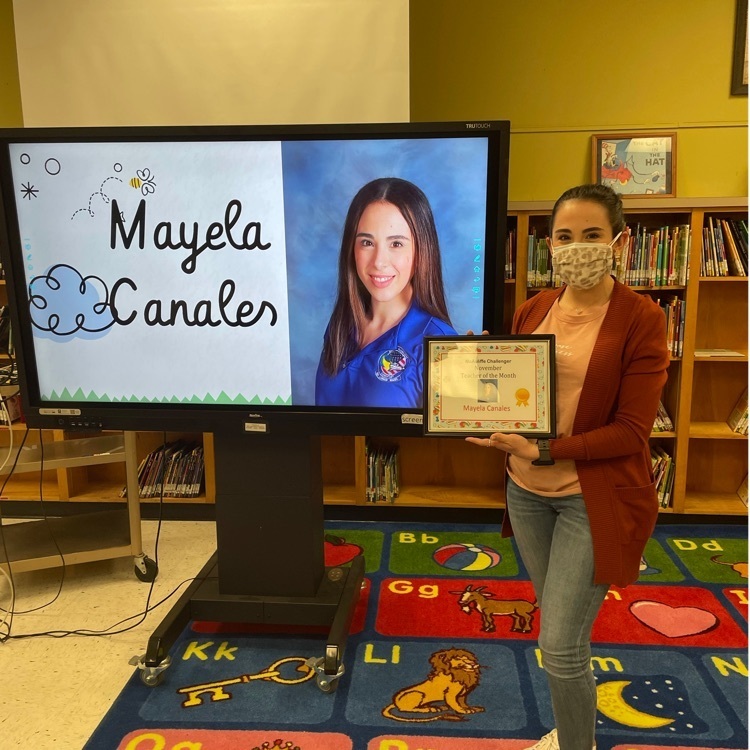 Congratulations to Mrs. M. Rodriguez 2nd grade class and Mrs. Canales 4th grade class for having the best attendance for the second six weeks! #attendancematters 📝⏰🔔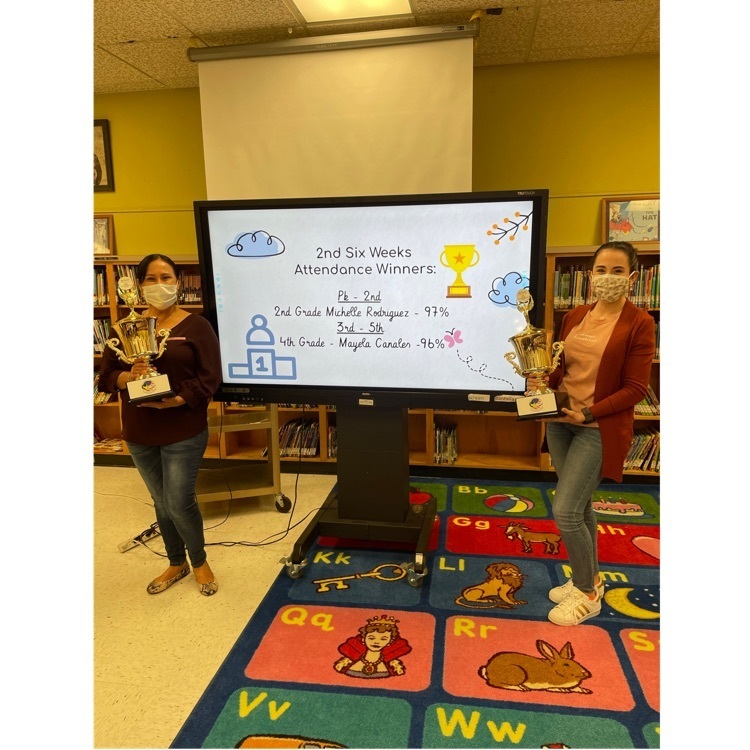 Second grade students having fun exploring the local museum. #funfieldtrip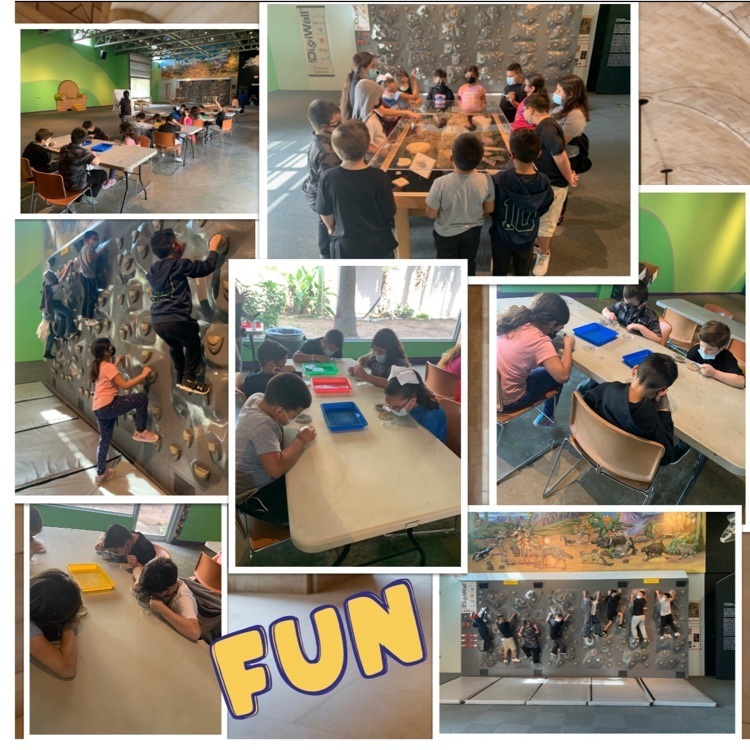 To all the veterans out there, we salute you! Thank you for your service and sacrifice! 🇺🇸❤️#veteran'sday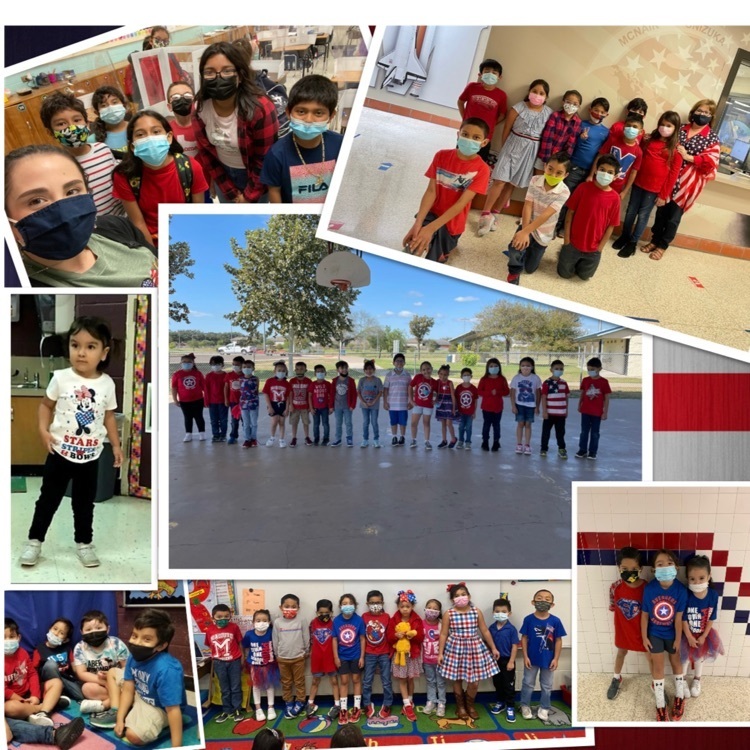 We would like to thank all our veterans for their service. We are forever grateful! #veteran'sday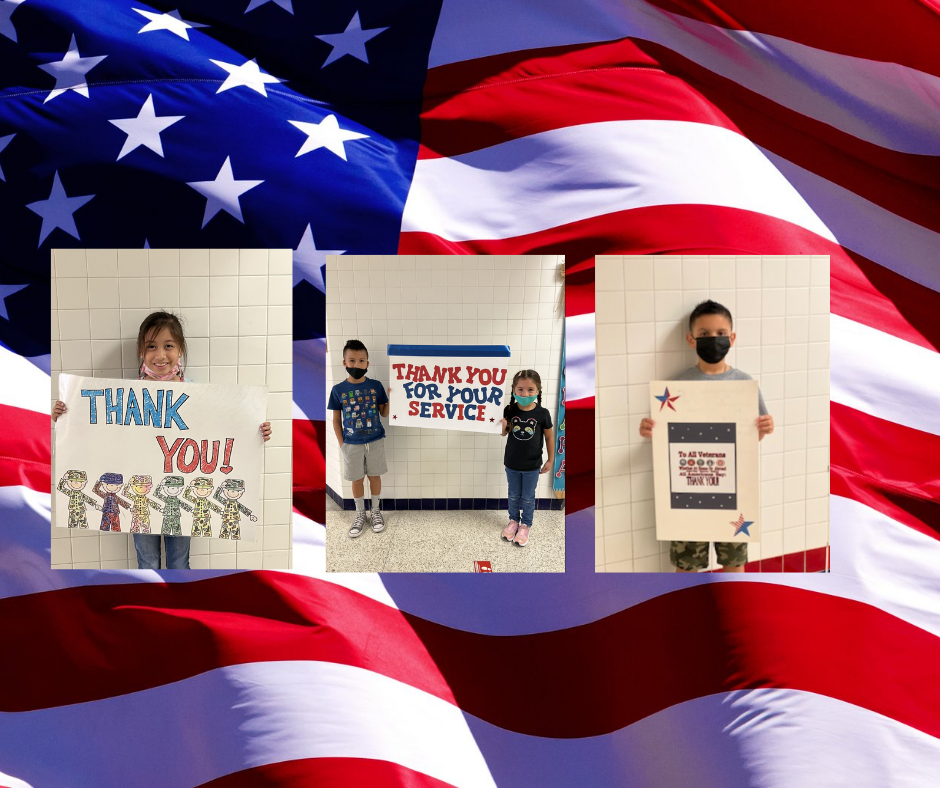 Mcauliffe challengers support our troops! #kindness week❤️
We would like to wish our Mcauliffe track and field team the best of luck as they compete today! 🏃🏽‍♀️🎽👟🥇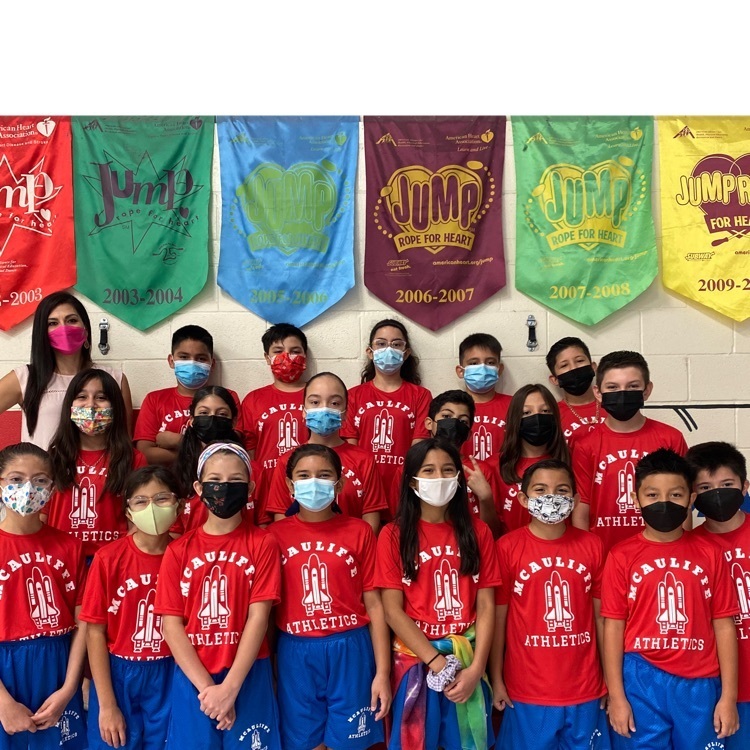 I am stuffed with kindness! ❤️#kindness week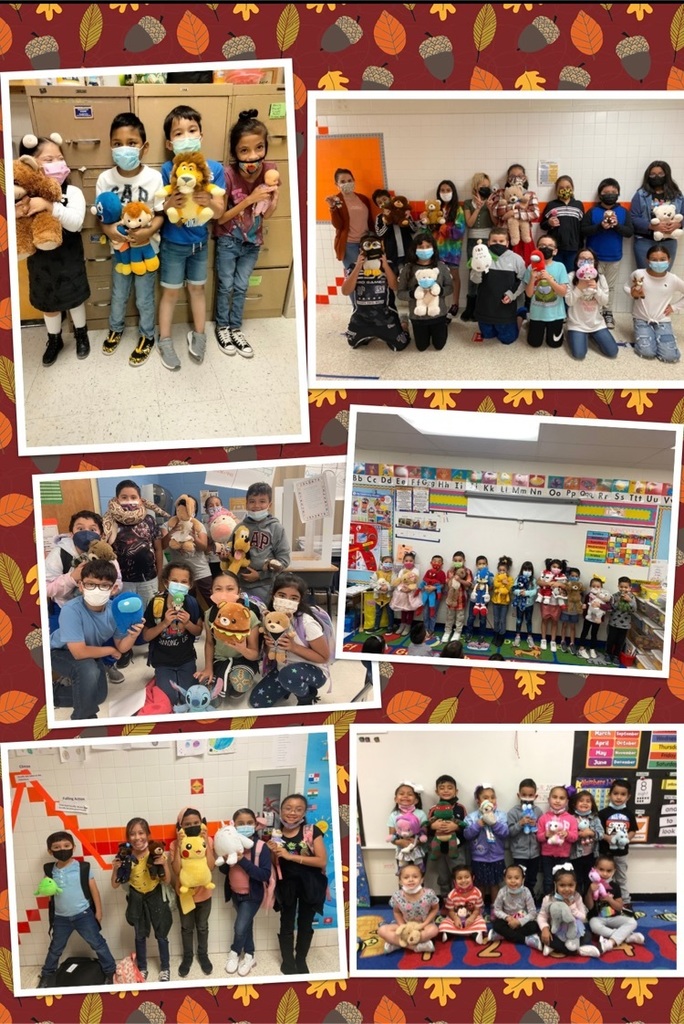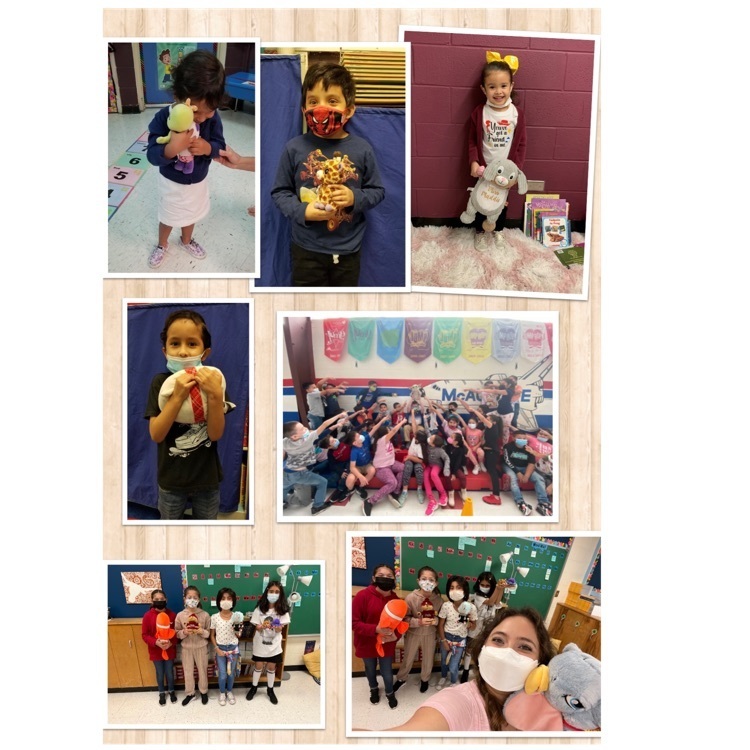 Holiday pictures coming soon.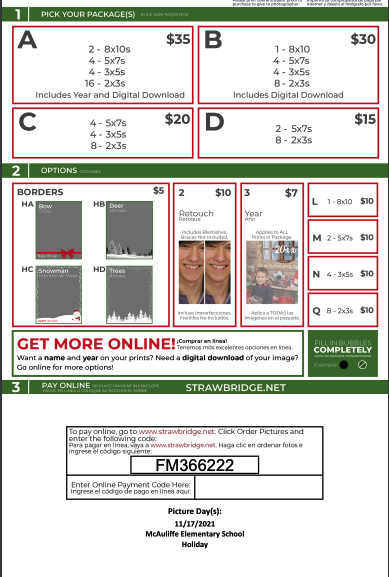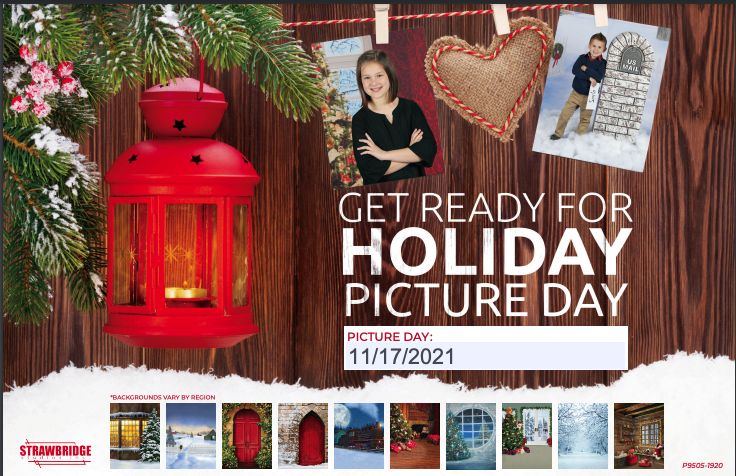 Mark and Hannah are great team players in their classroom! ⚾️🏈🏀⚽️#kindnessweek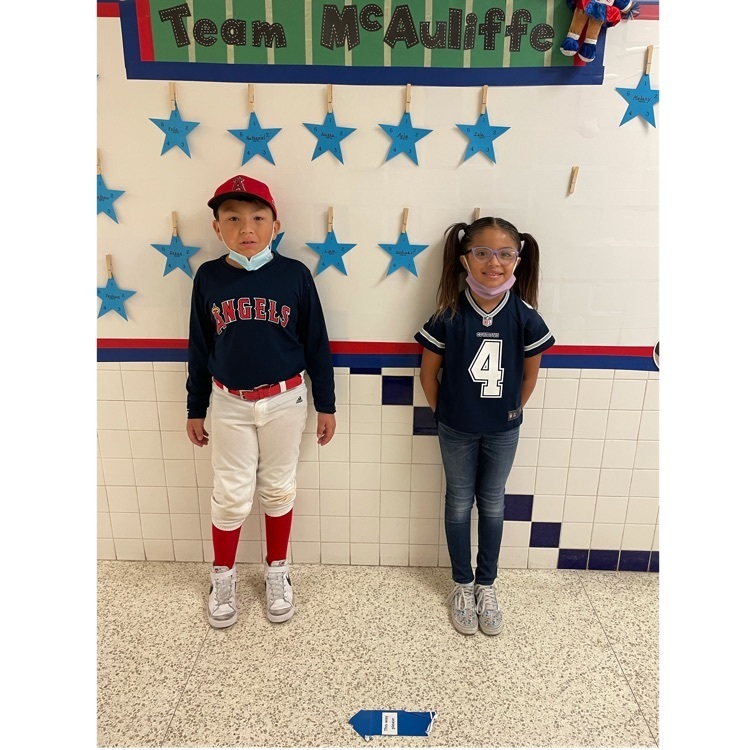 Mcauliffe Challengers show kindness by being team players in their class, school, and community. #kindnessseek❤️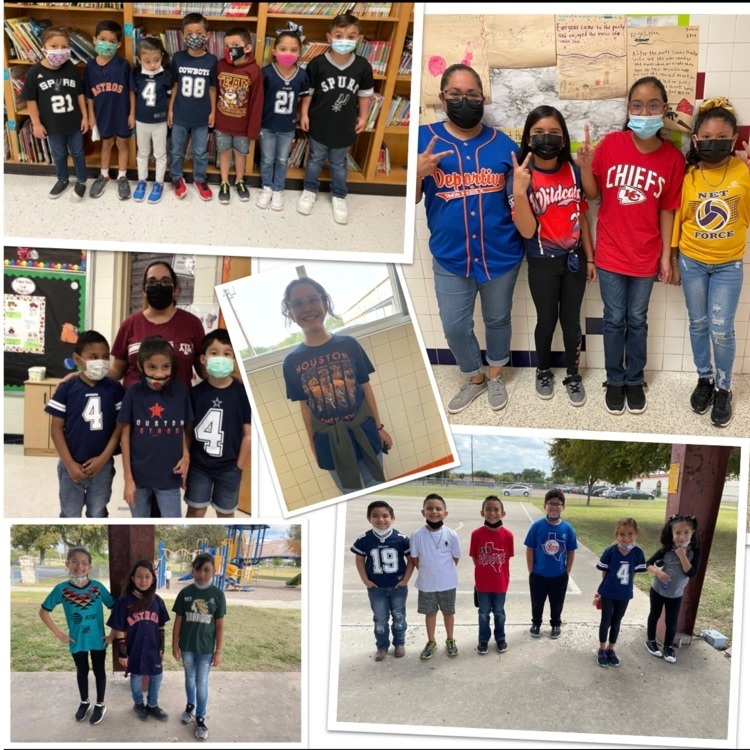 Kindness week❤️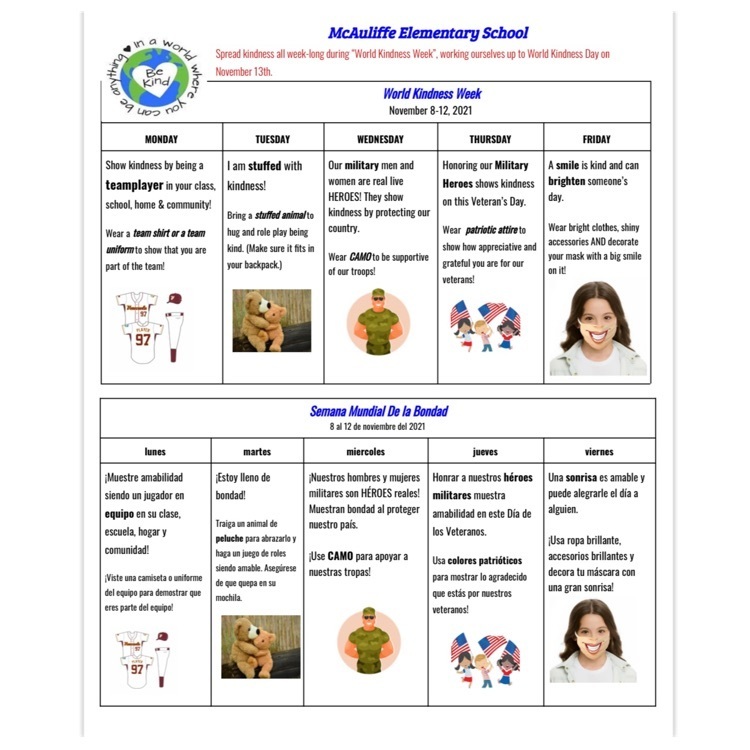 We would like to recognize these students that were caught making good choices and displaying good character. #challengersmakingadifference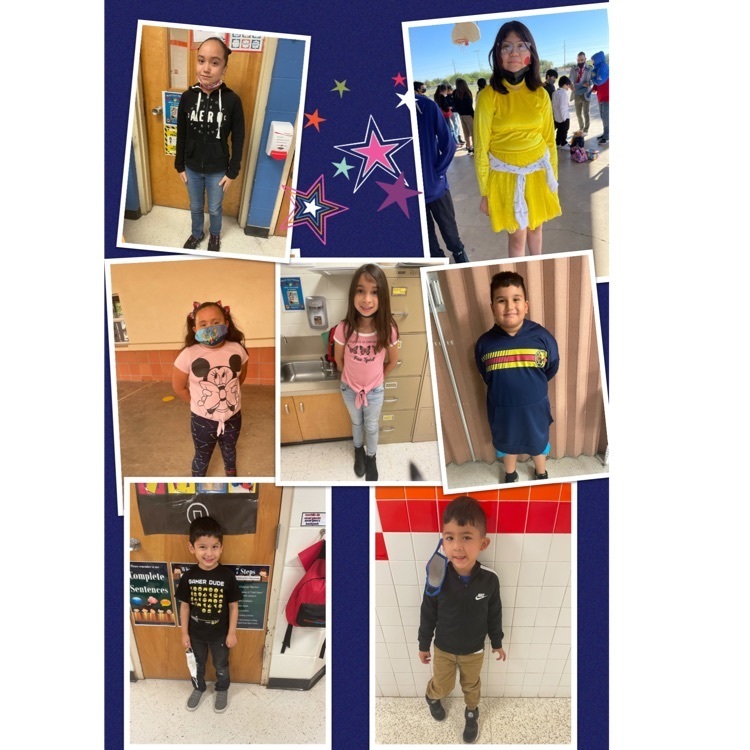 Happy Birthday Eduardo! 🎉🎈🎂Enjoy your special day!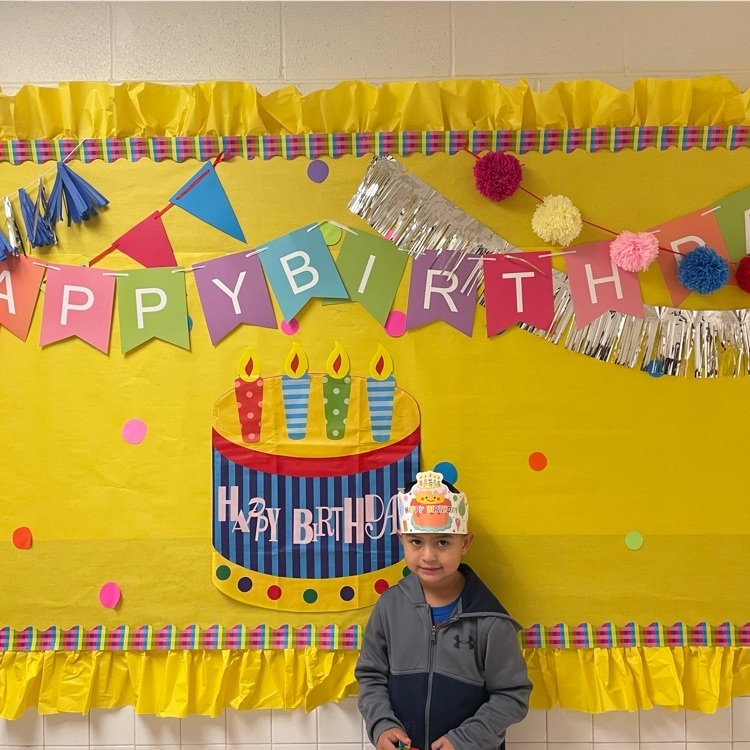 A fun way to end #redribbonweek on Friday. Students and staff enjoyed all the themes throughout the week!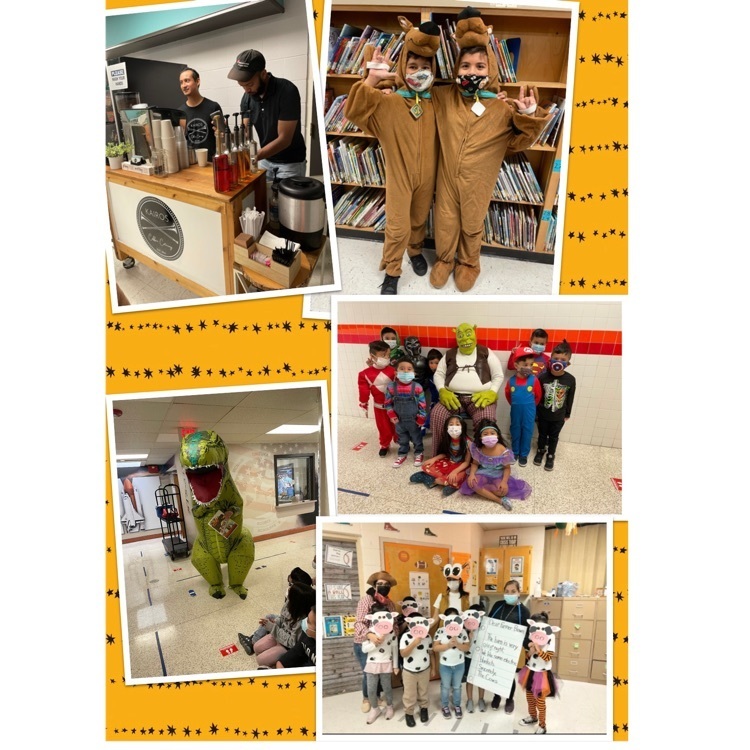 Our students learned about fire safety with the McAllen Fire department. #firesafety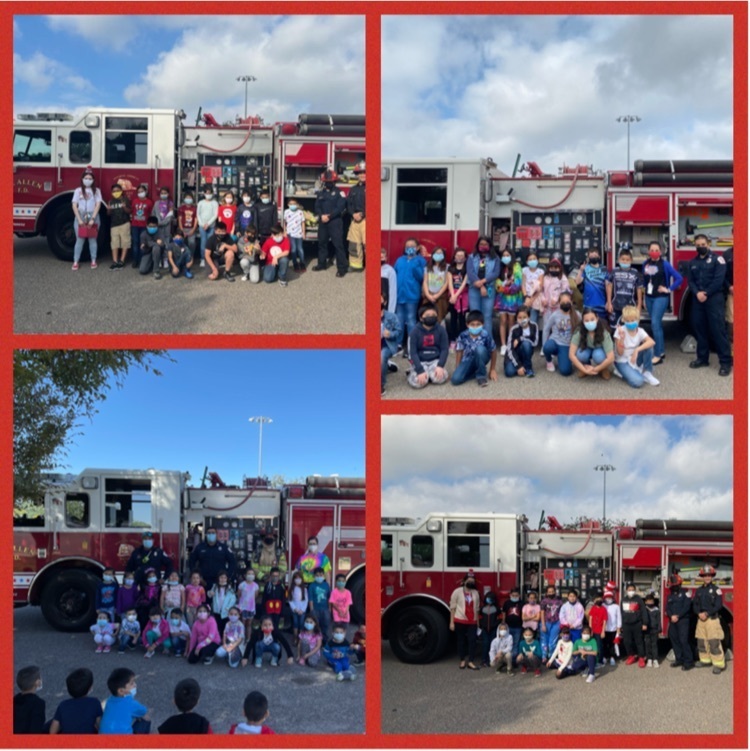 Our students learned about fire safety with the McAllen Fire department. #firesafety
Mcauliffe Challengers in Mrs. Velasquez 3rd grade class say peace out, No to ✌🏼 to drugs. #redribbonweek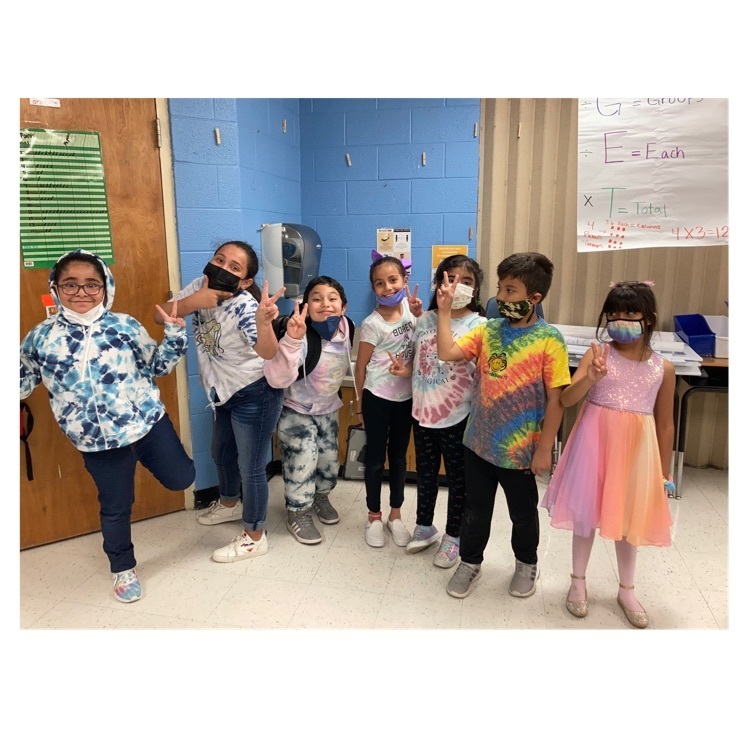 Mcauliffe Challengers wearing their tie dye shirts in support of "peace out to drugs".✌🏼