Congratulations to these students for being selected from their grade level to receive the Principal's Award! These students have demonstrated excellent behavior and outstanding character traits and have also shown they are determined to meet their academic goals.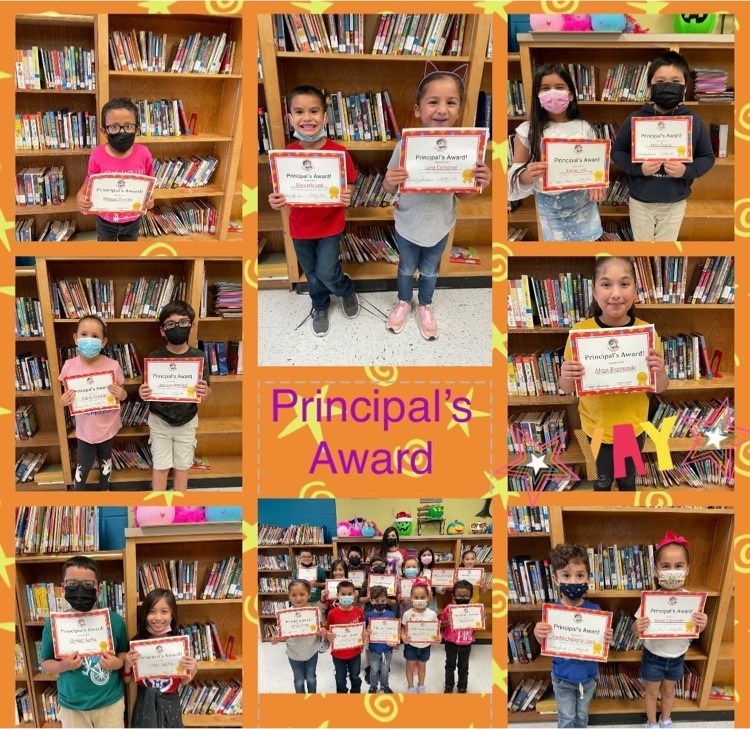 Challengers Making A Difference would like to recognize Daniela for showing the character trait of responsibility and motivation for always wearing her mask and bringing a box of masks for the class. #risingaboveandbeyond
Elisa Barrientos with her My little Pony pumpkins.#storybookpumpkinpatch
Wear red to show your support!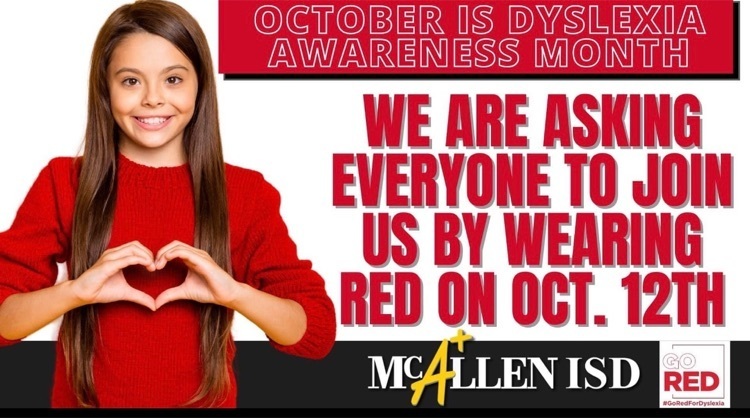 Happy National Coach's Day to our very much loved coaches, Coach Morales and Coach Garza! We appreciate all the fun activities you plan for our students.! #districtofchampions #risingaboveandbeyond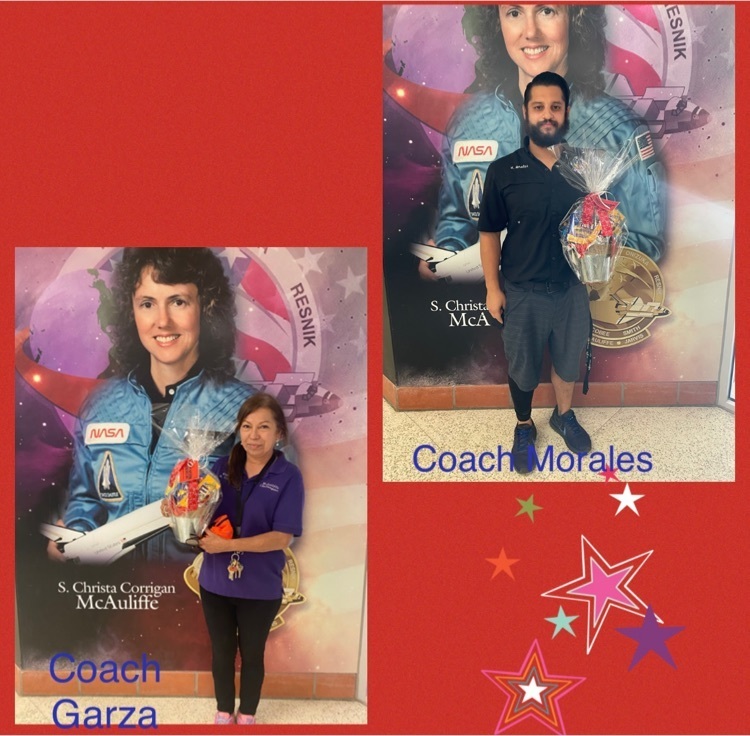 Congratulations to our top AR readers for the week of 9/27-10/01! They each earned the most points in their grade level! Way to go Jonathan, Erick, Lena, Angie, and Daniel! #readersareleaders #districtofchampions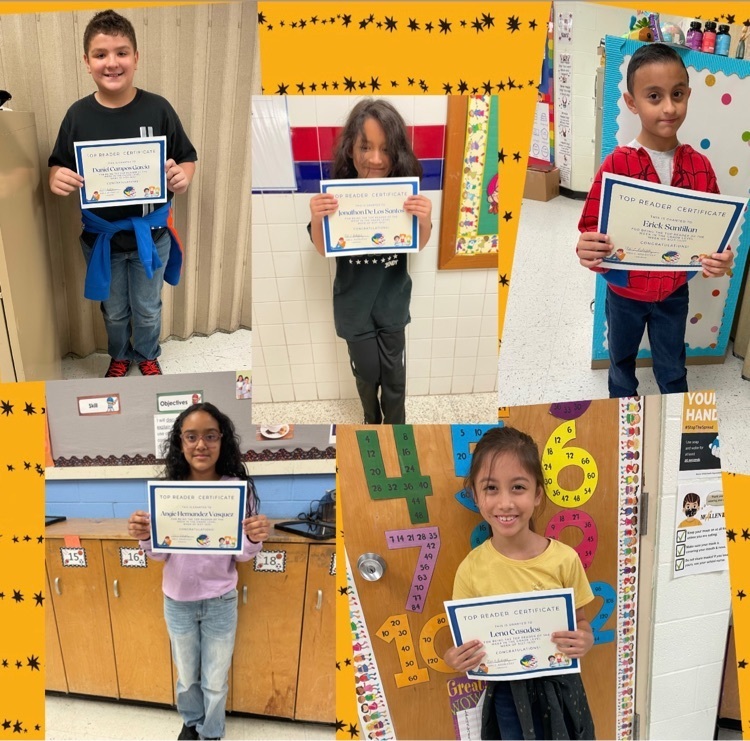 We would like to wish our principals, Ms. Gonzalez and Mrs. Saenz a happy National Principal's month! Thank you for your dedication to our students and staff! #risingaboveandbeyond #Districtofchampions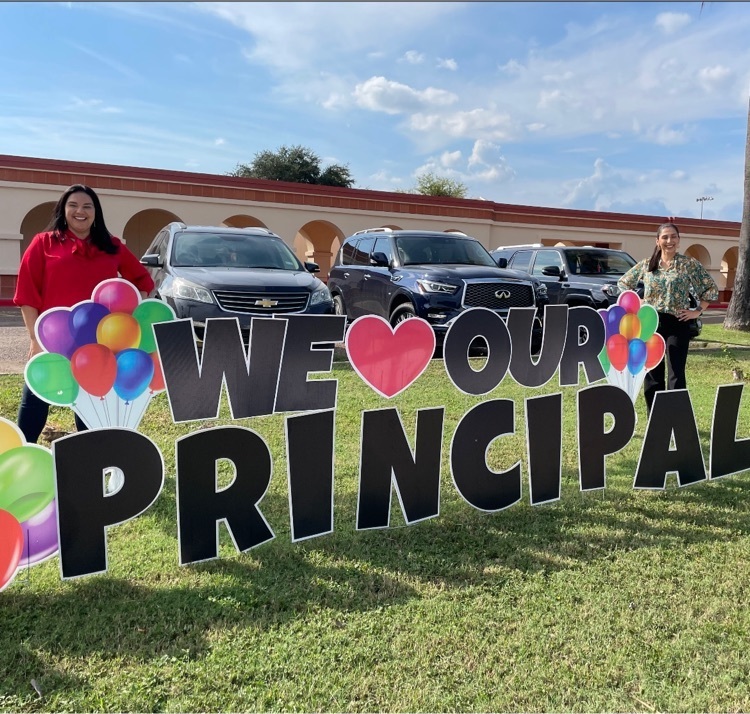 We would like to recognize our custodial staff for keeping our schools clean and safe. They go above and beyond for our students and staff. Happy National Custodian's Day!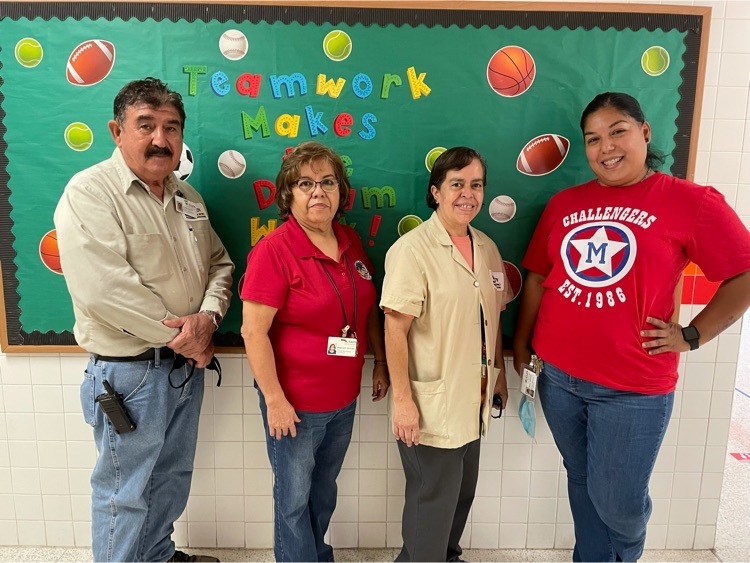 Our students taking part in #HEB's #Read3ReadIn. Students from across Texas read at the same time for 30 minutes. #readersareleaders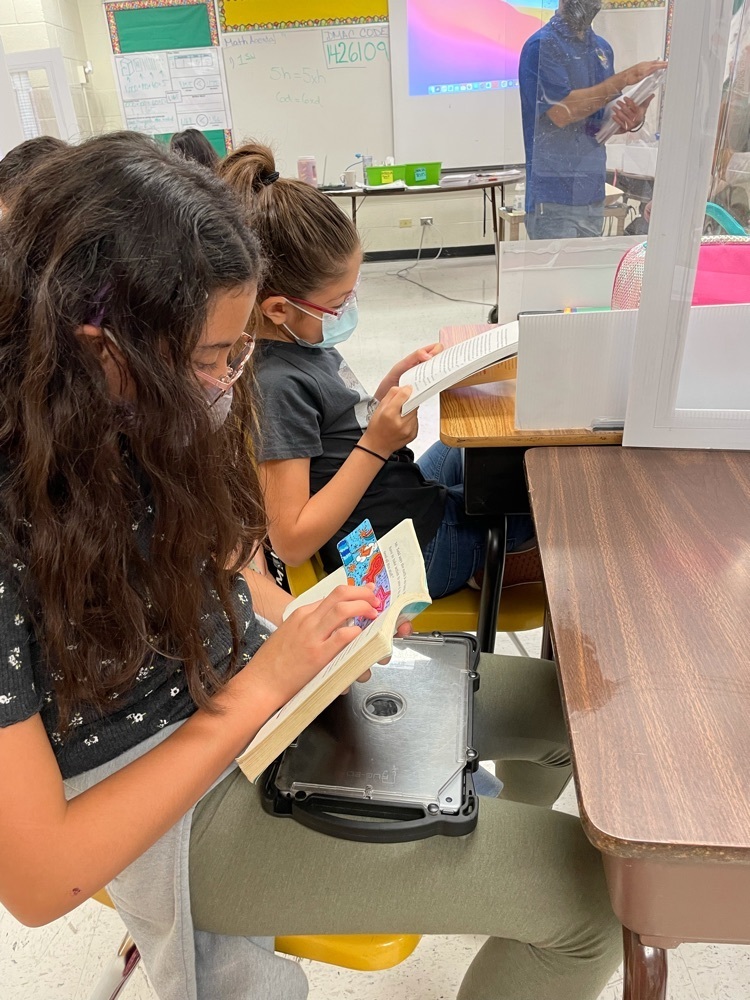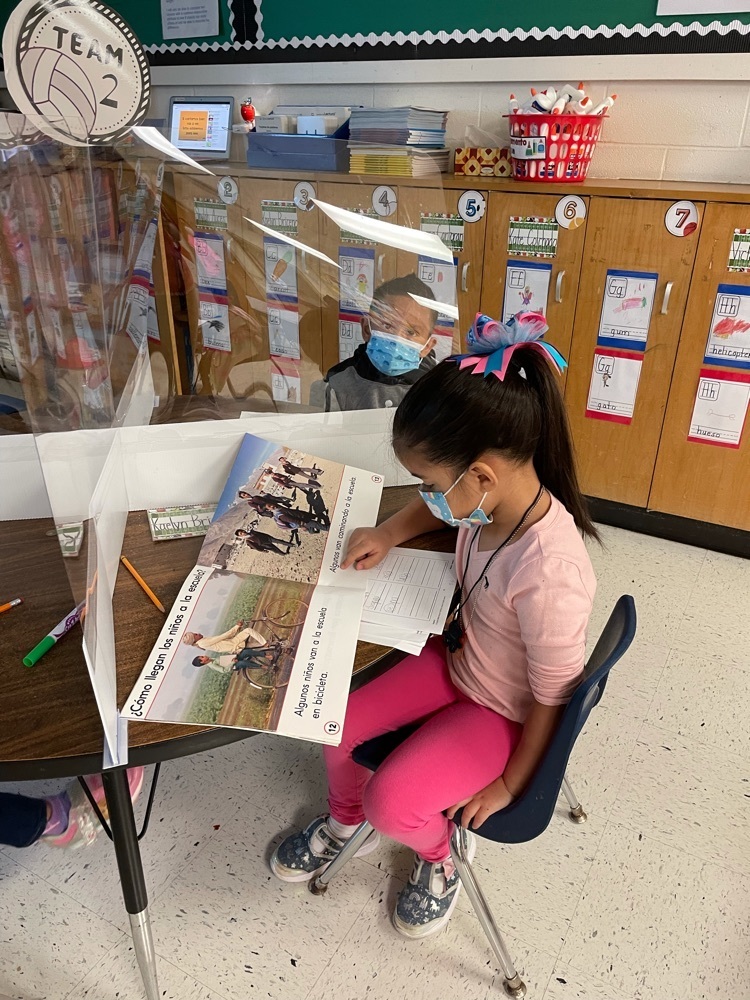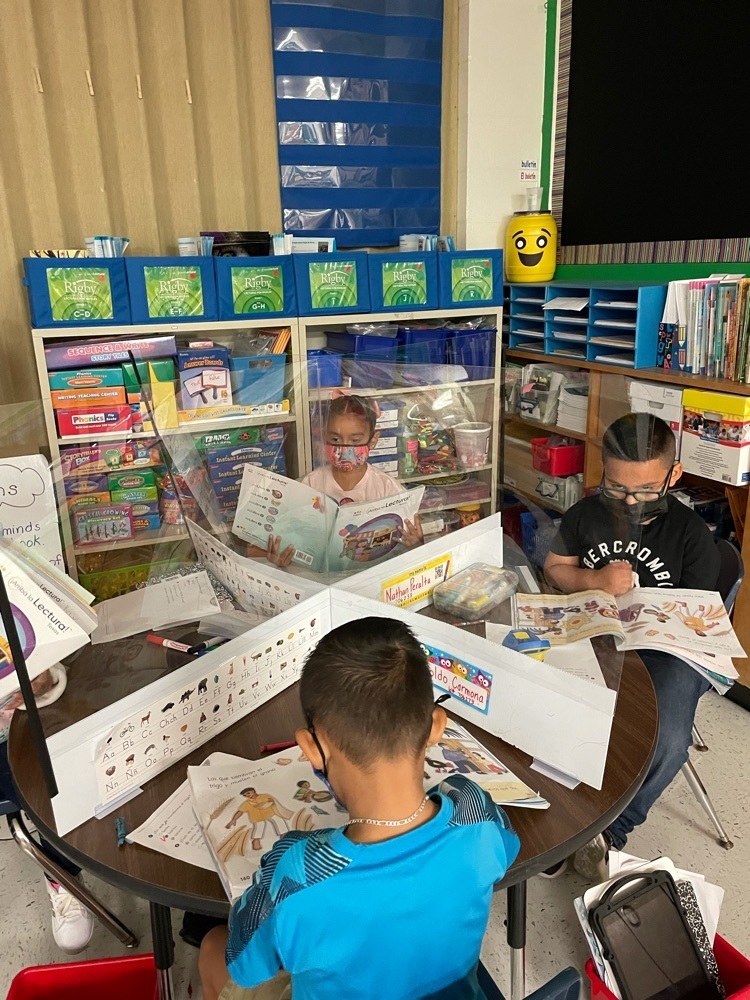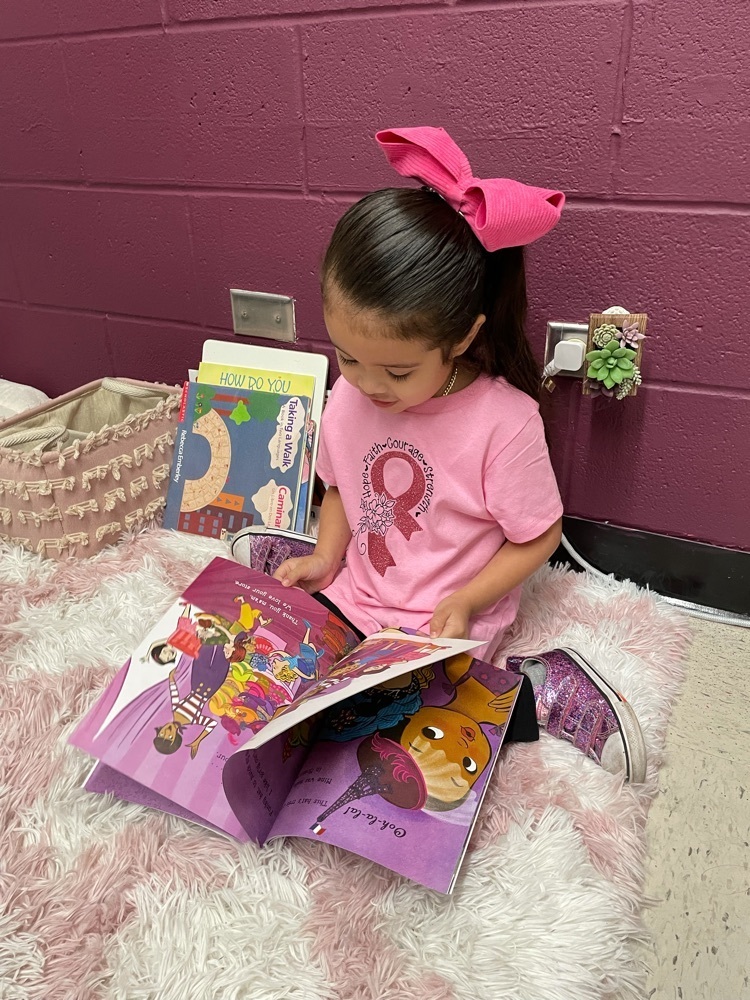 October PK menu #lunchtime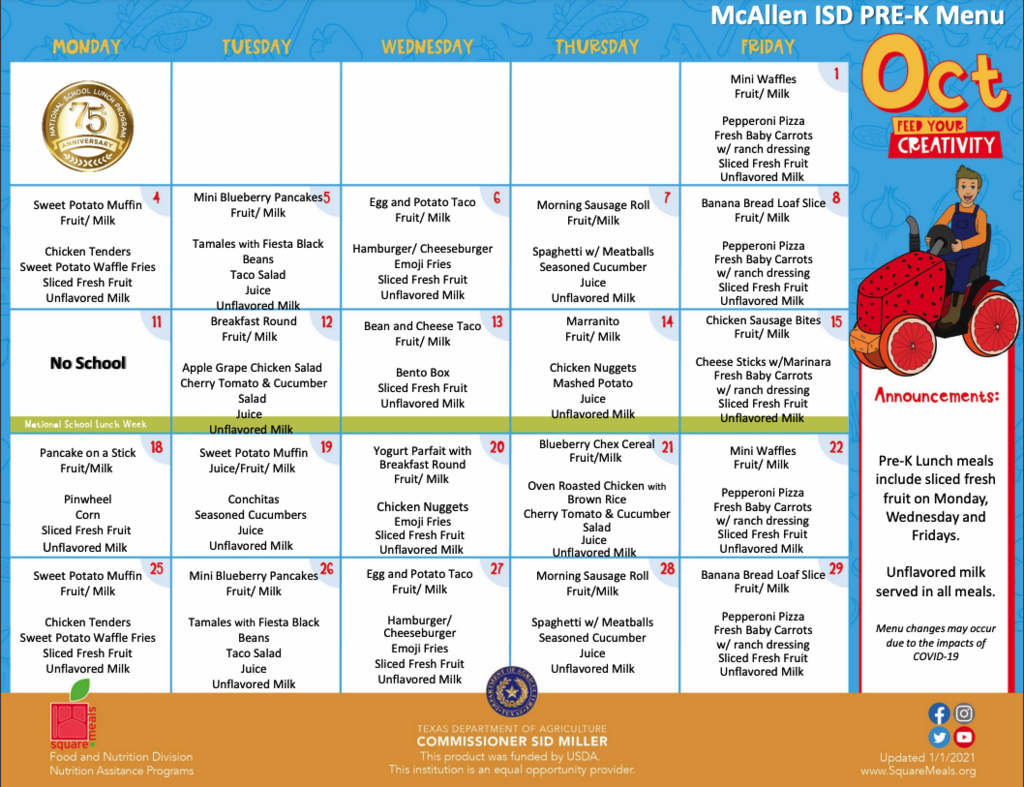 October Menu K-5th #yummy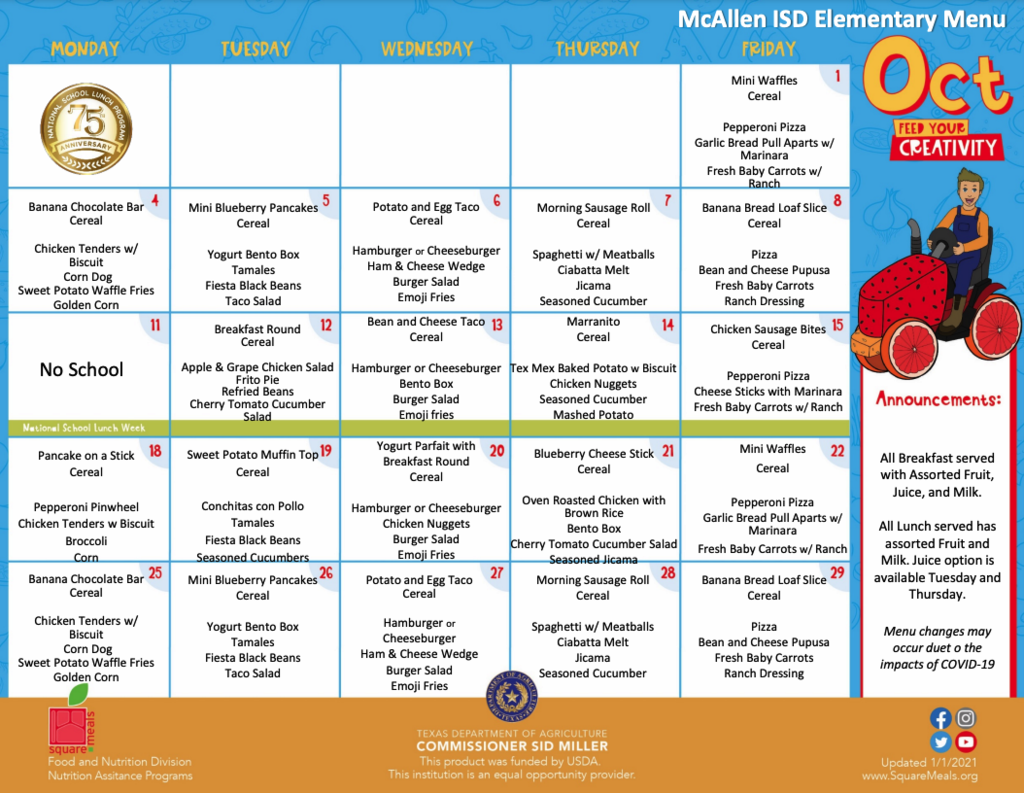 Parents, Please help our school earn money by selling items in the catalog. Students who sell 7 items will be invited to the party royale 🥳🎉. This PTO fundraiser ends on Oct. 13, so start selling today! Thank you for your support!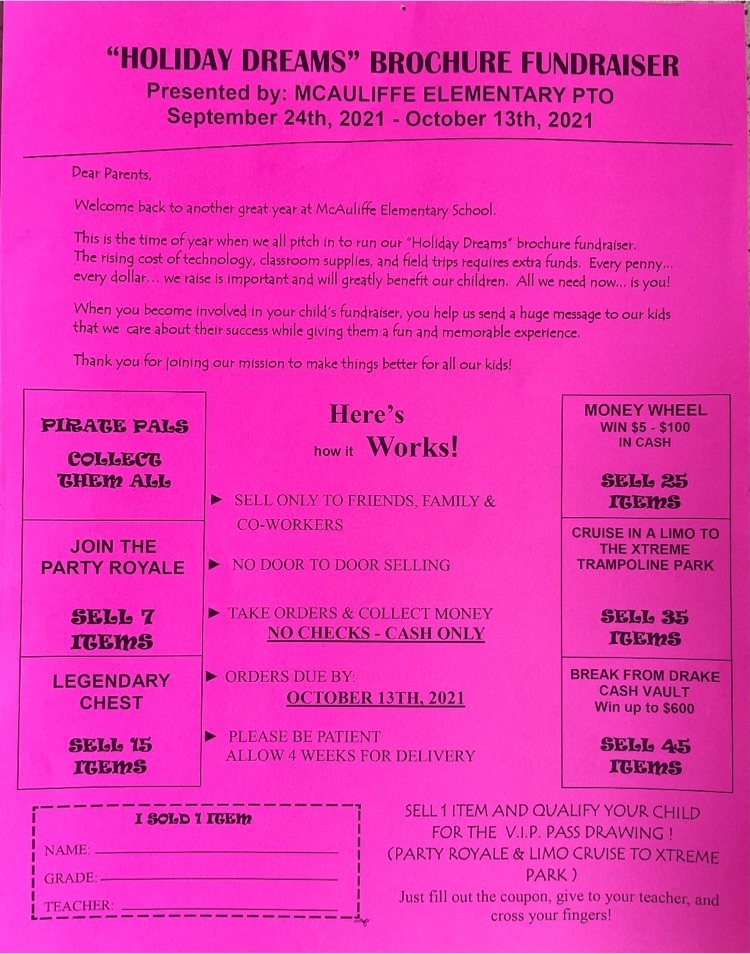 Every Friday in October, we encourage our students and staff to wear pink in support of breast cancer awareness.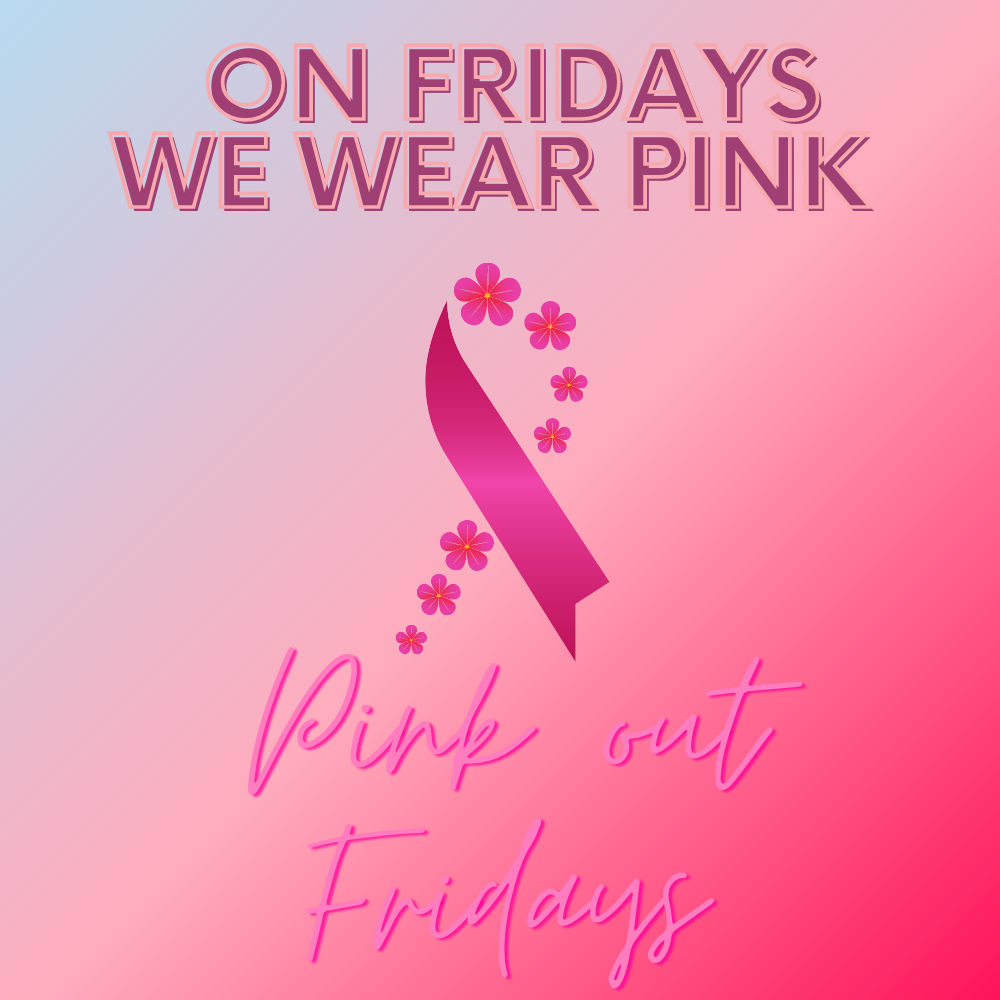 Bring your pumpkin to our storybook pumpkin patch in the library.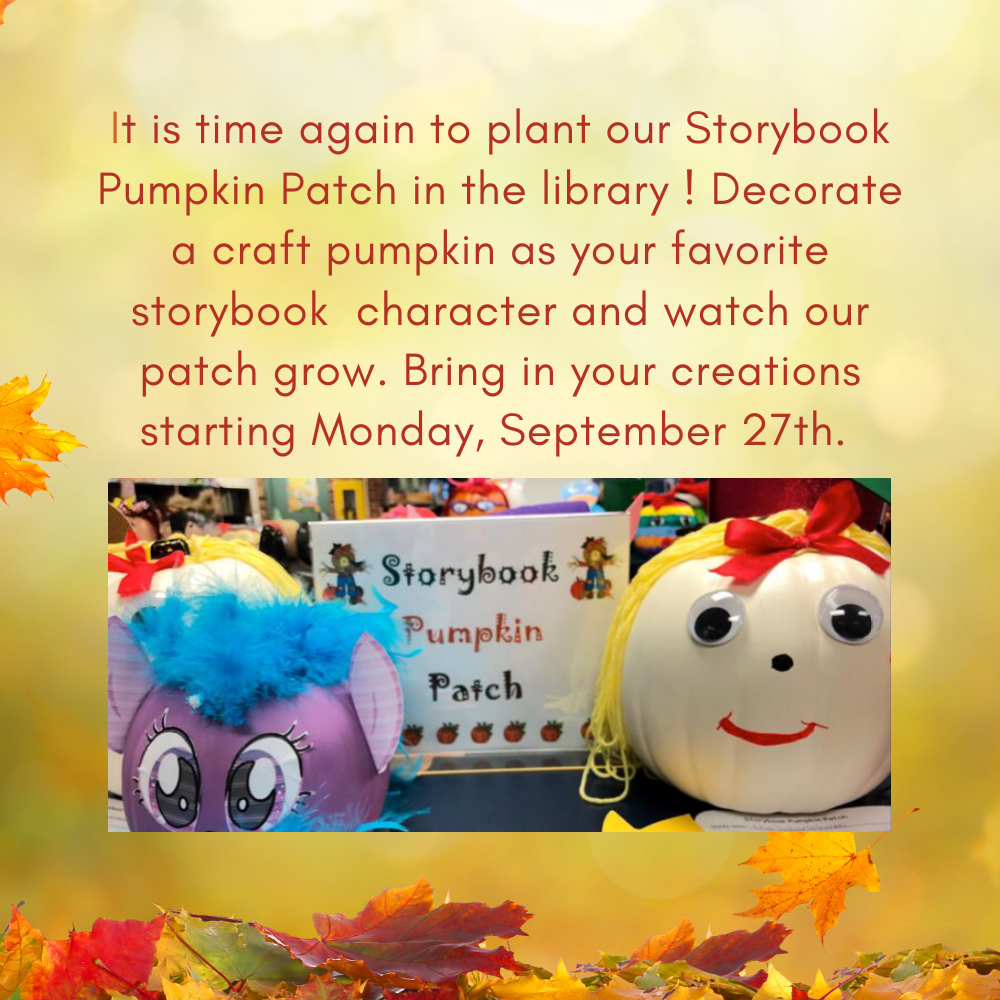 Weather Update: McAllen ISD is closely monitoring the weather. At this time, all campuses, district offices & transportation will continue with its regular schedule today. We encourage you to take precautions to work and school.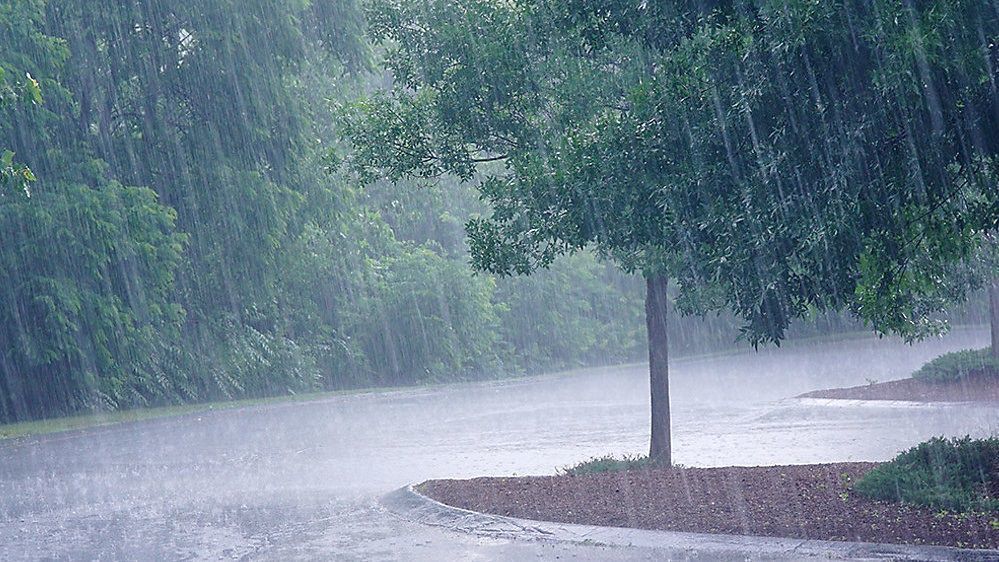 Hello families, Just a friendly reminder that we will not have school Monday, September 6, 2021. Hola familias, Solo un recordatorio amistoso de que no habrá clases el lunes 6 de septiembre de 2021.
Congratulations to Lily Patino for being selected to as McAuliffe 2021-2022 Student Ambassador!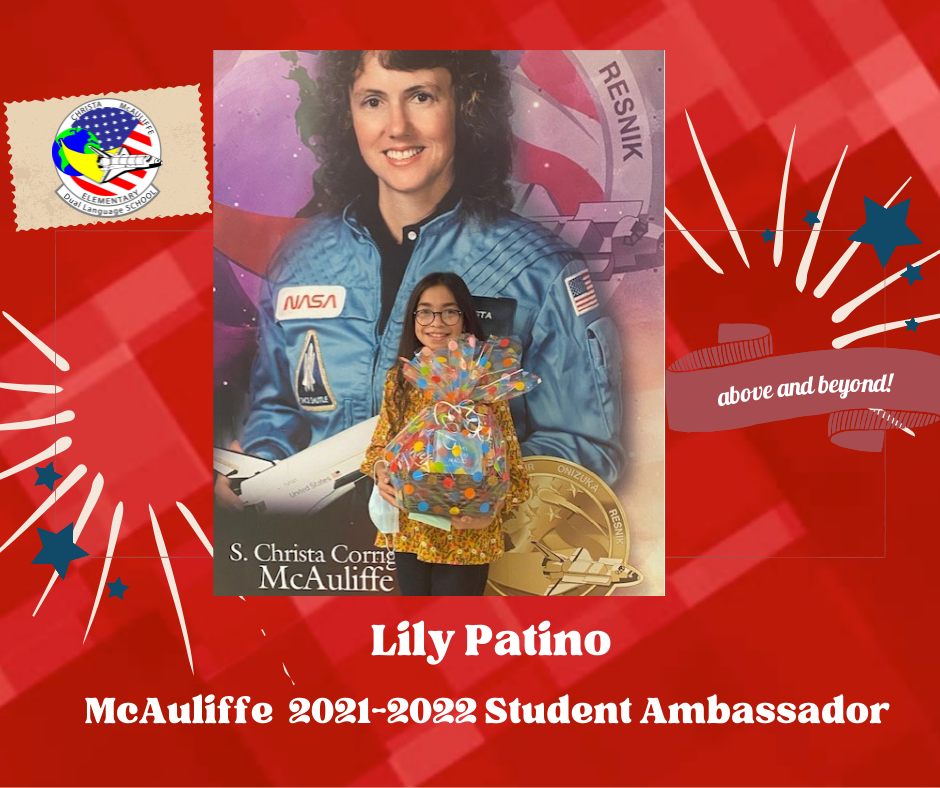 Here are the visuals to assist with afternoon pick up.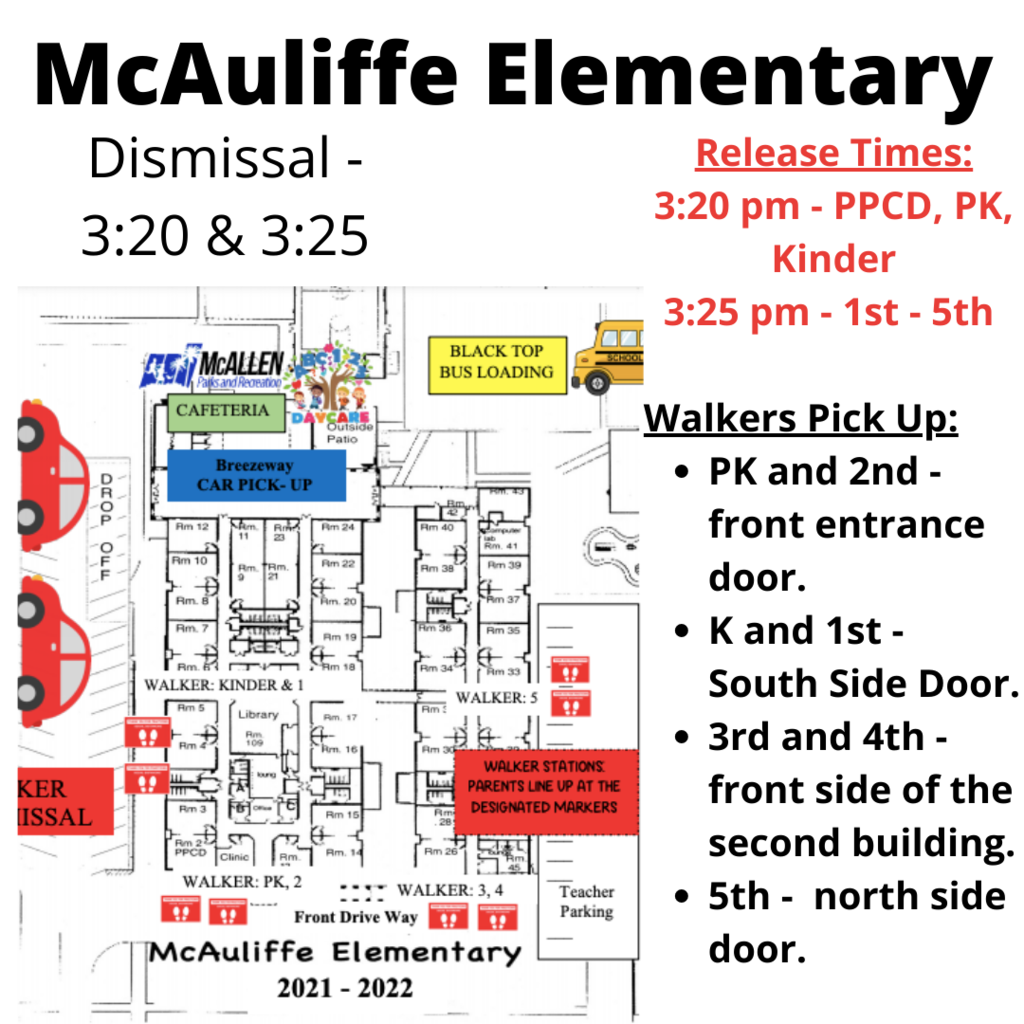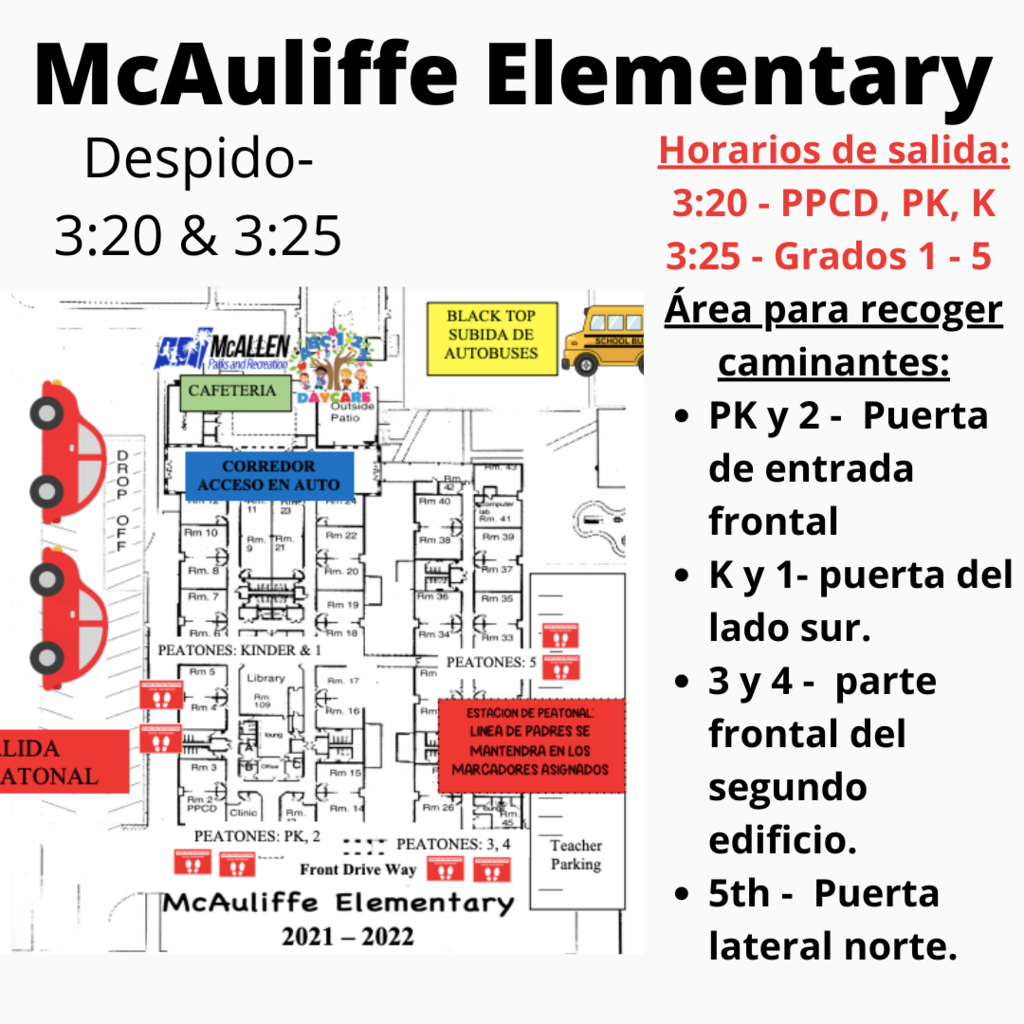 Here are the visuals to assist with morning drop off! See you all Monday morning!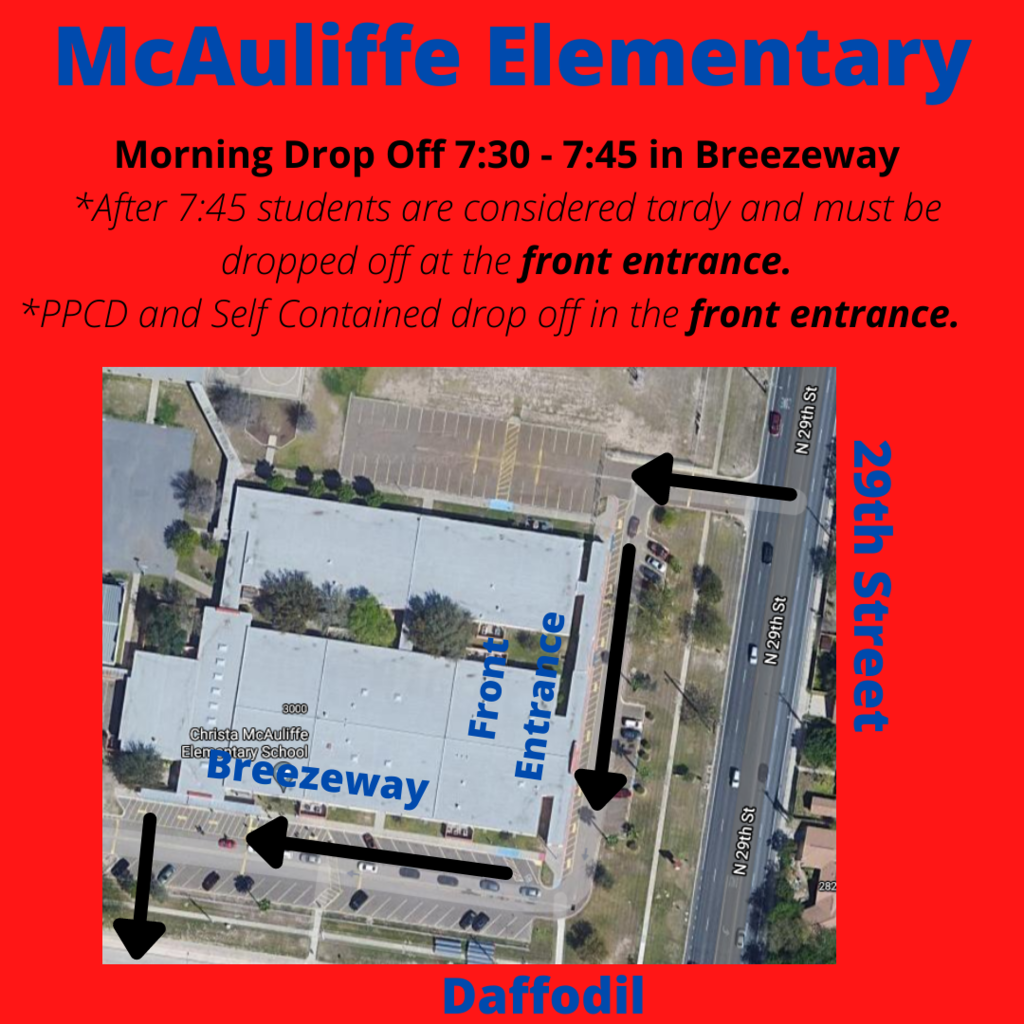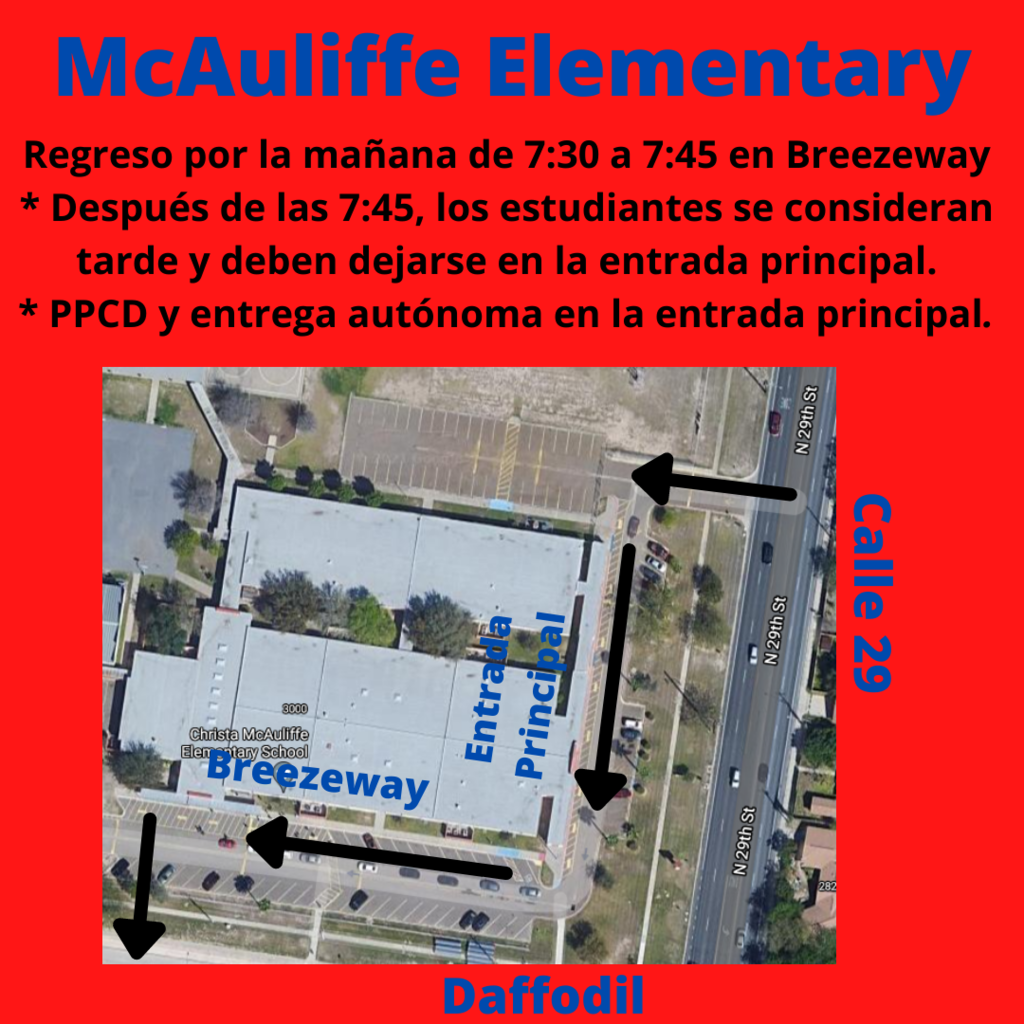 Here you can find the safety protocols the district has put in place this year. Aquí puede encontrar los protocolos de seguridad que el distrito ha implementado este año.
https://bit.ly/3AIFQjH