"Oh the thinks you can think"~Dr.Seuss
Read Across America Week is this week!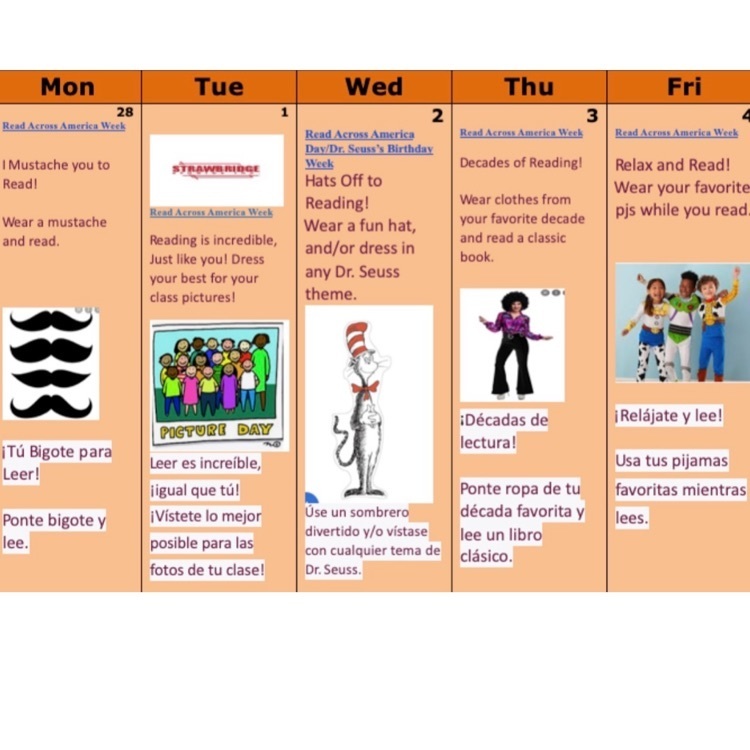 Class pictures coming up! 📸
Individual spring pictures coming up on March 9th.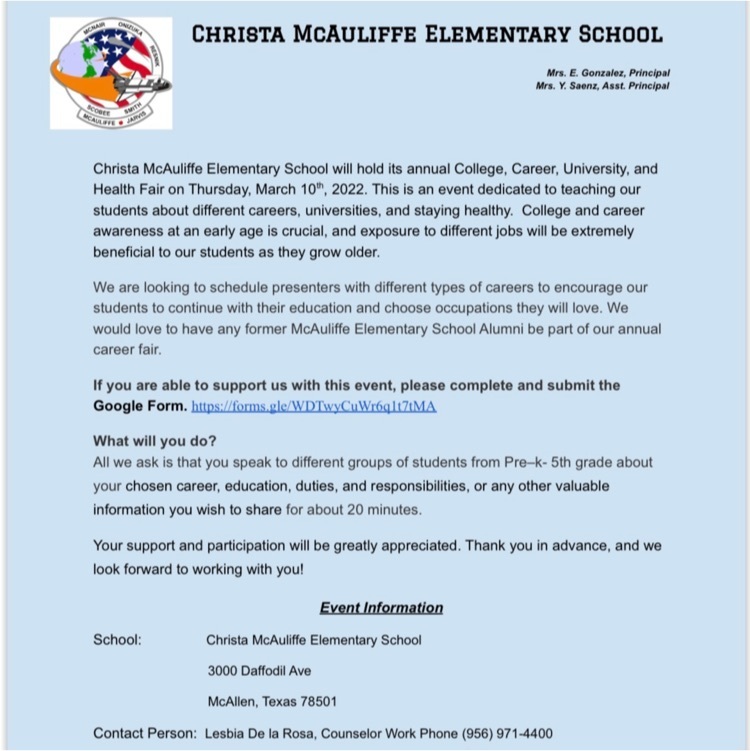 Read Across America Week coming up! Feb. 28- March 04😊
Bee kind! 🐝#kindnessweek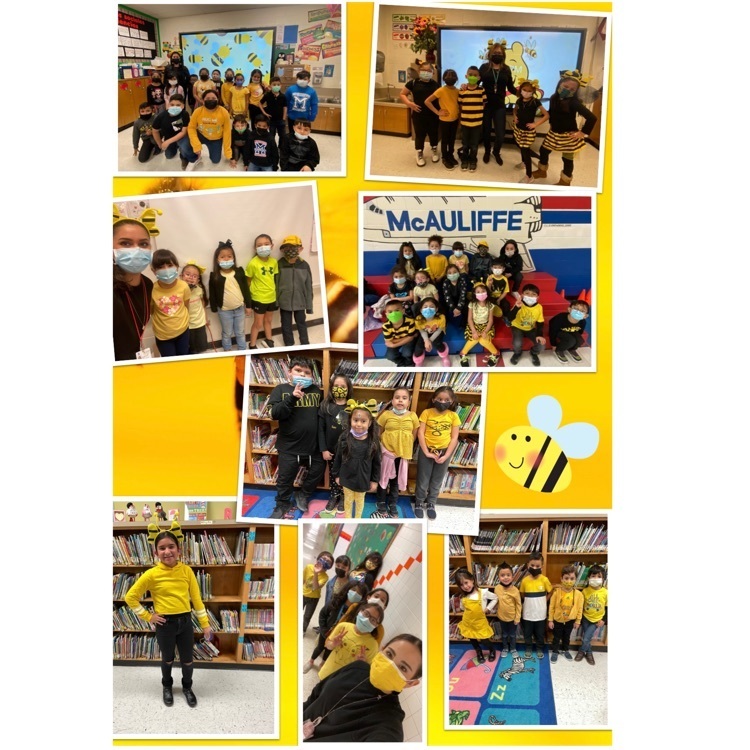 Today our students dressed up in western wear and practiced being kind by greeting each other with "Howdy!" 🤠#kindnessweek❤️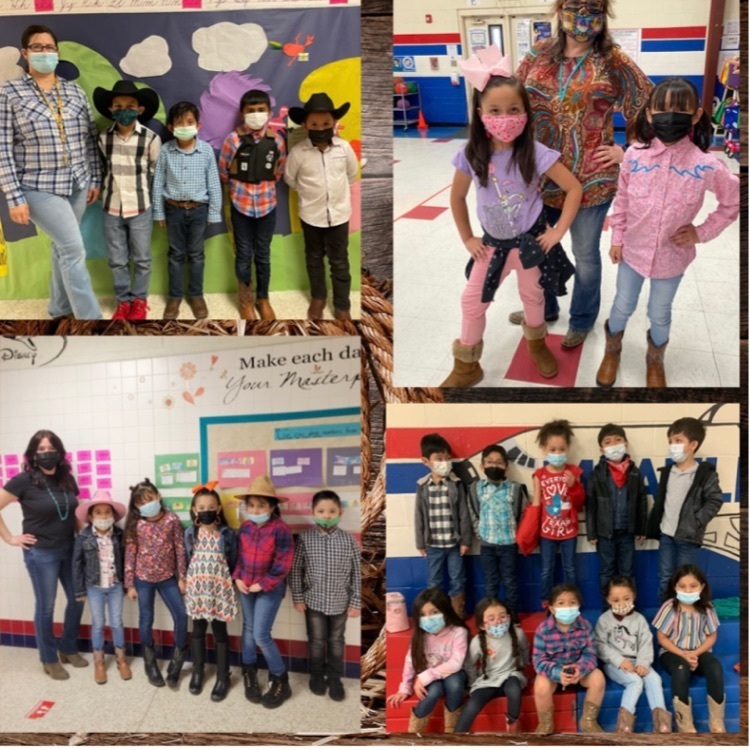 We celebrated our wonderful counselors all week long! Thank you Mrs. Leslie Delarosa and Mrs. Hernandez for all you do! We are so blessed to have you at McAuliffe!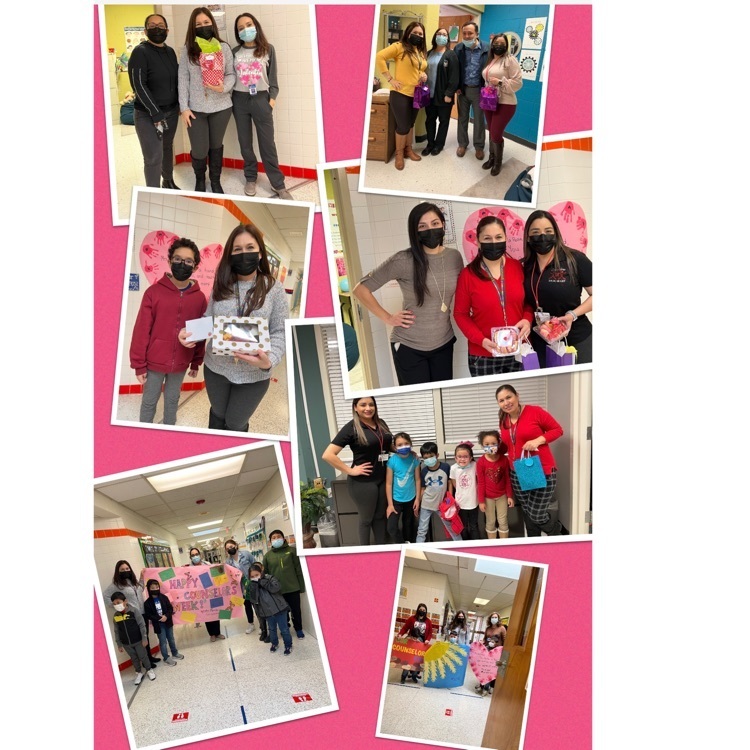 Kindness week!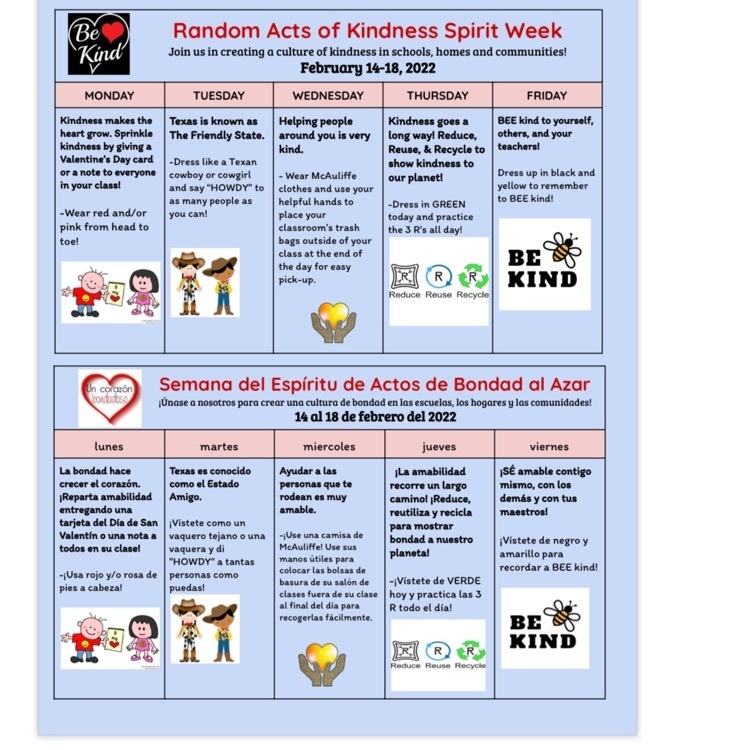 Kindness week next week!
Congratulations to Coach Morales and Mrs. Coronado for being recognized as Teacher of the Month for January! 🎉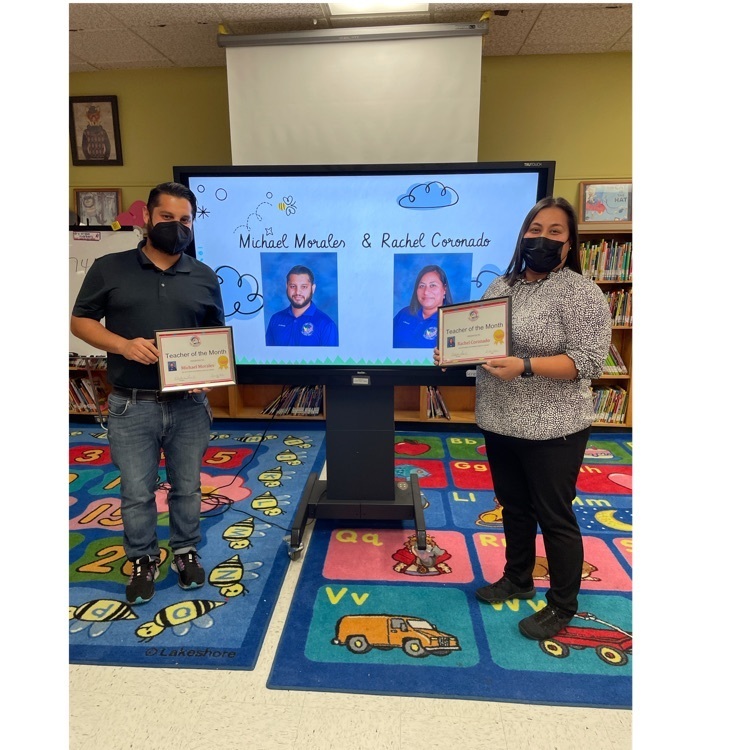 Kindness week visual
Mcauliffe boys basketball team won 10-1 against Milam! 🏀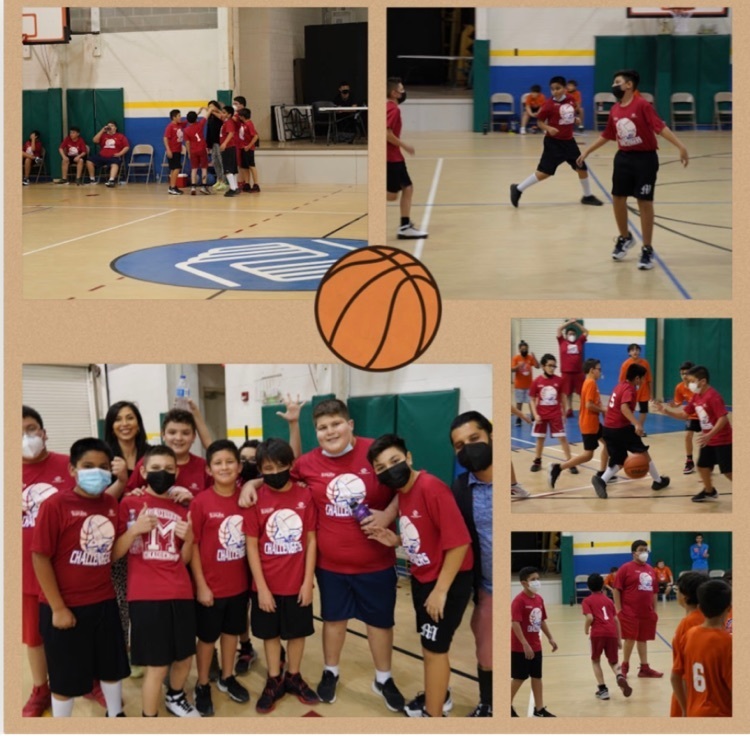 We would like to recognized our school counselors this week as we kick off National School Counseling Week! Thank you for all you do for our students, families, & school communities!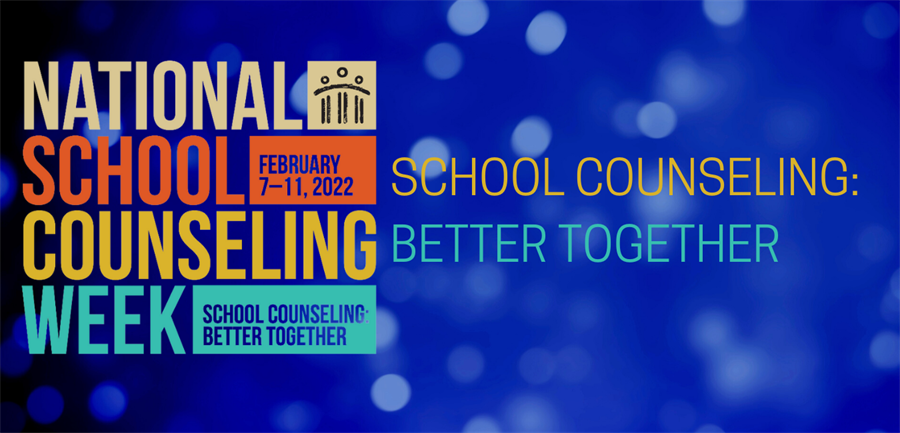 Camielle Martinez did a great job representing Mcauliffe at the district we wide spelling bee! 🐝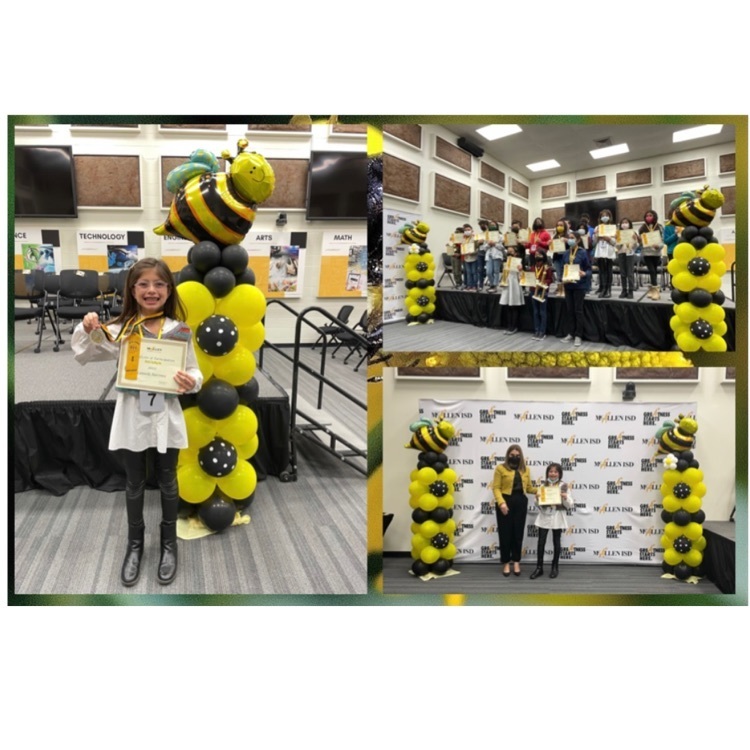 Students participated in Empathy Thursday by wearing shirts with positive quotes. #emotionalintelligenceweek
Students had fun wearing their 100 days of school shirts! 💯🎉🎈
Students dressed up in exercise gear for #motivationwednesday 💪🏼👟🤸‍♀️🏋️‍♀️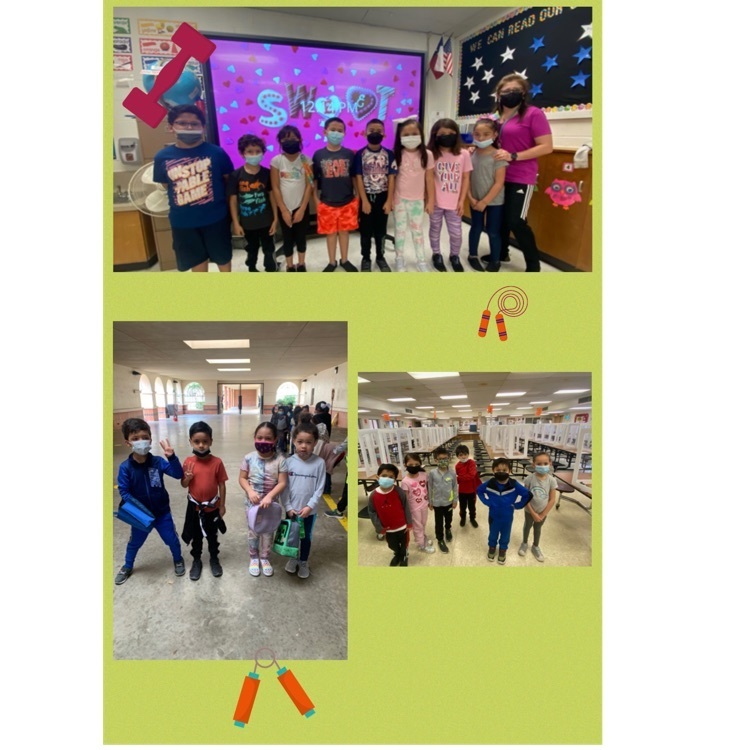 Teachers and staff were treated to a fun activity and ice cream by our school counselors Mrs. De La Rosa and Mrs. Hernandez. This activity was to bring awareness of emotional intelligence practices at our school. #emotionalintelligenceweek