We look forward to celebrating our talented Mcauliffe teachers all week long!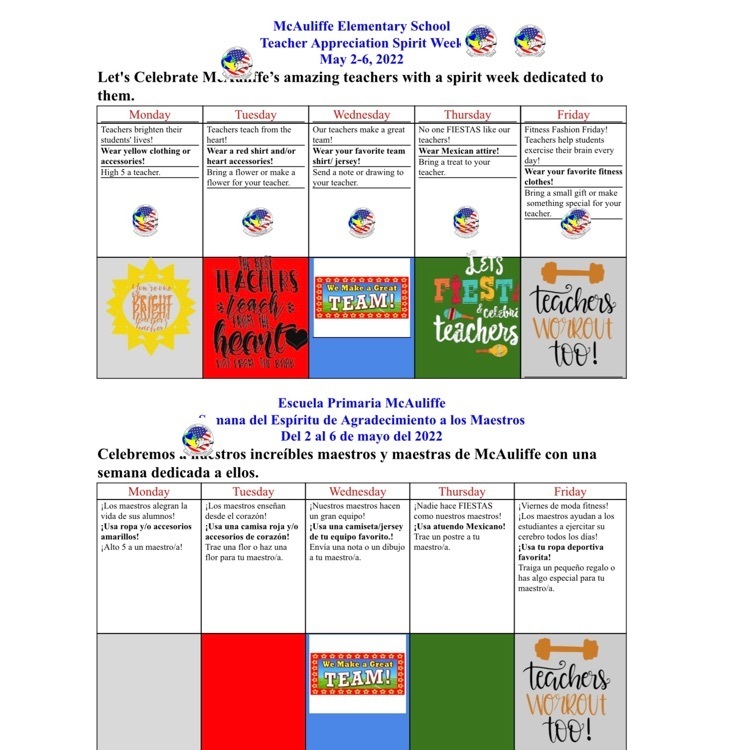 We are so thankful for the amazing leadership of our outstanding principal, Mrs.E. Gonzalez. Thank you for your dedication to our students and everything you do for our school! #risingaboveandbeyond #districtofchampions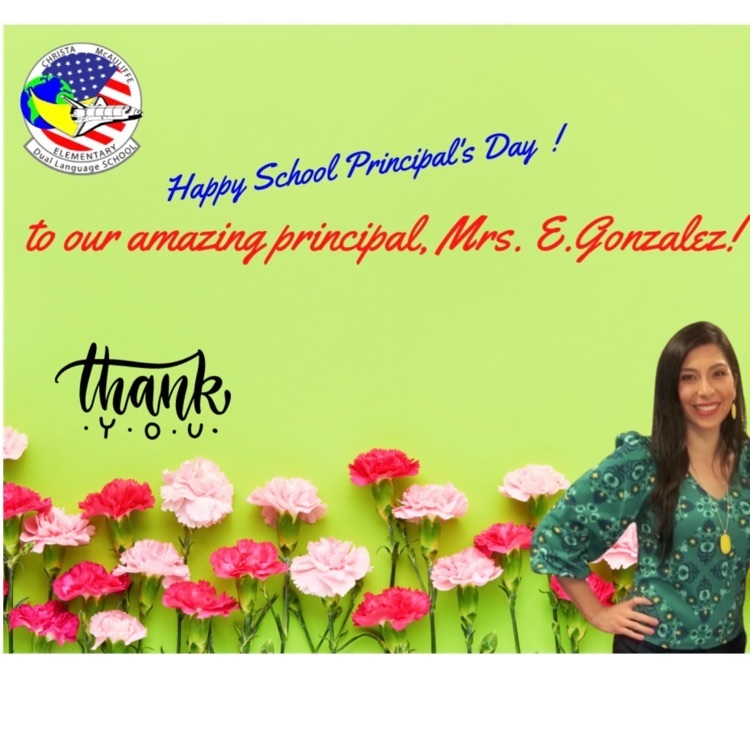 Our first grade students enjoyed listening to nature stories and making crafts in partnership with IMAS. #Risingaboveandbeyond #nature
Our school had the pleasure of hosting Chris Barton for an author's visit. Our students learned about how books are published and enjoyed listening to him read some of his stories. #readersareleaders #risingaboveandbeyond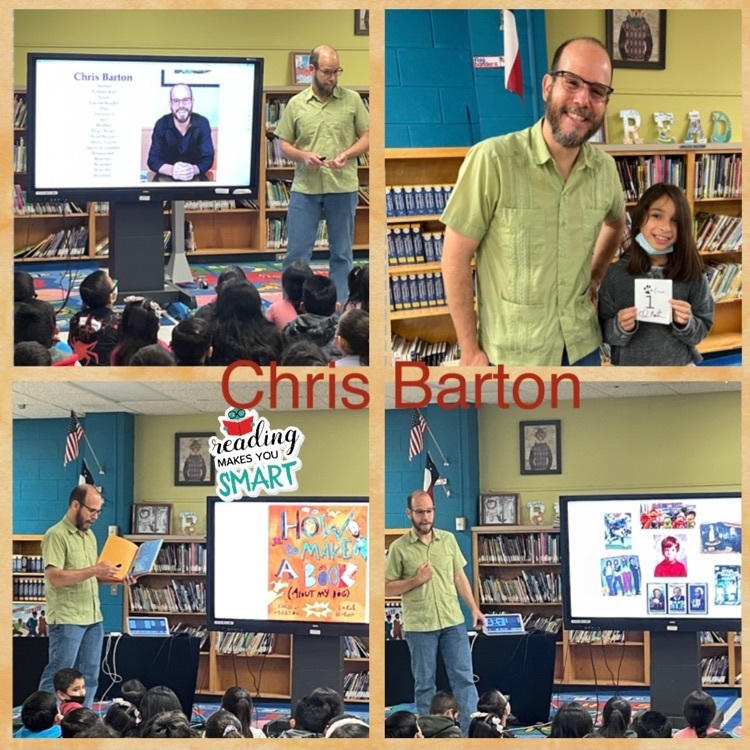 Congratulations to Mrs. Camacho for being selected as Teacher of the Month for April! #risingaboveandbeyond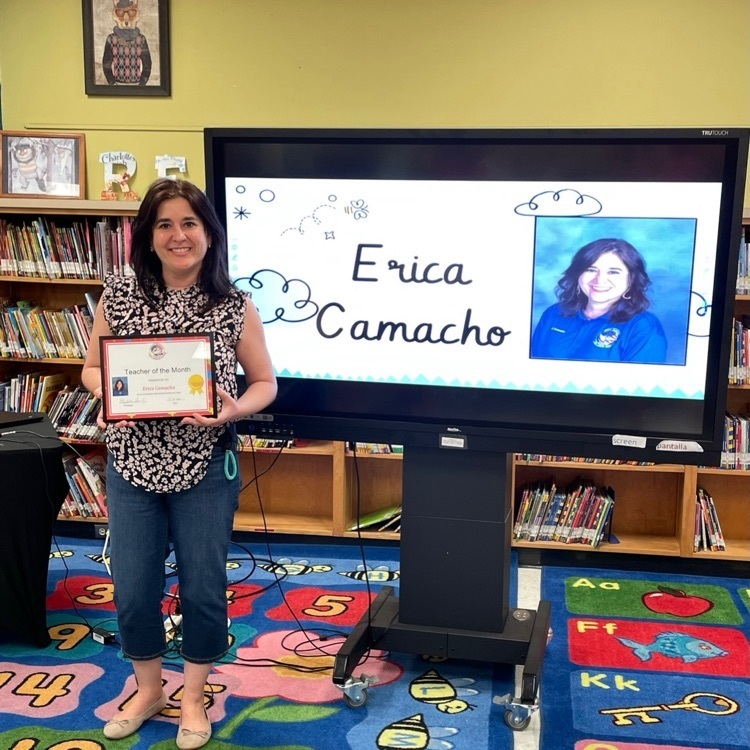 Happy Administrative Assistant's Week to our wonderful administrative ladies that keep our daily office operations running smoothly! #administrativeassistantsweek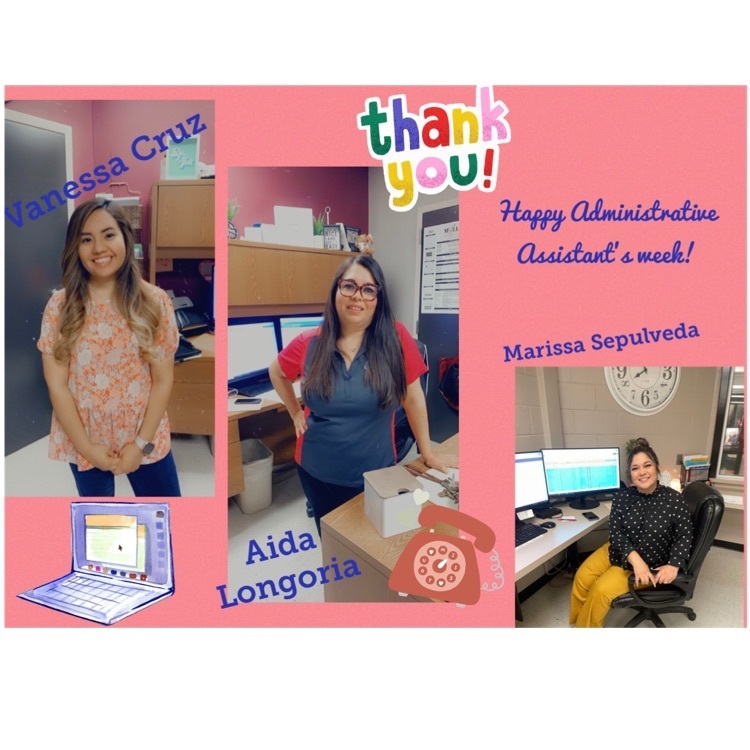 It was an honor to celebrate our military child families at a special breakfast in their honor. #militarychildweek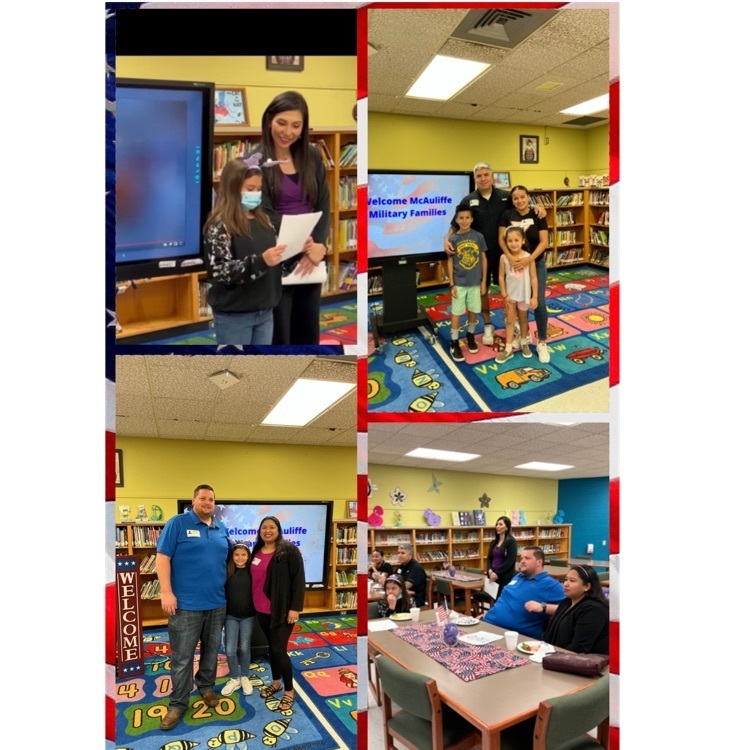 This week we honor our military families, thank you for your service and sacrifices.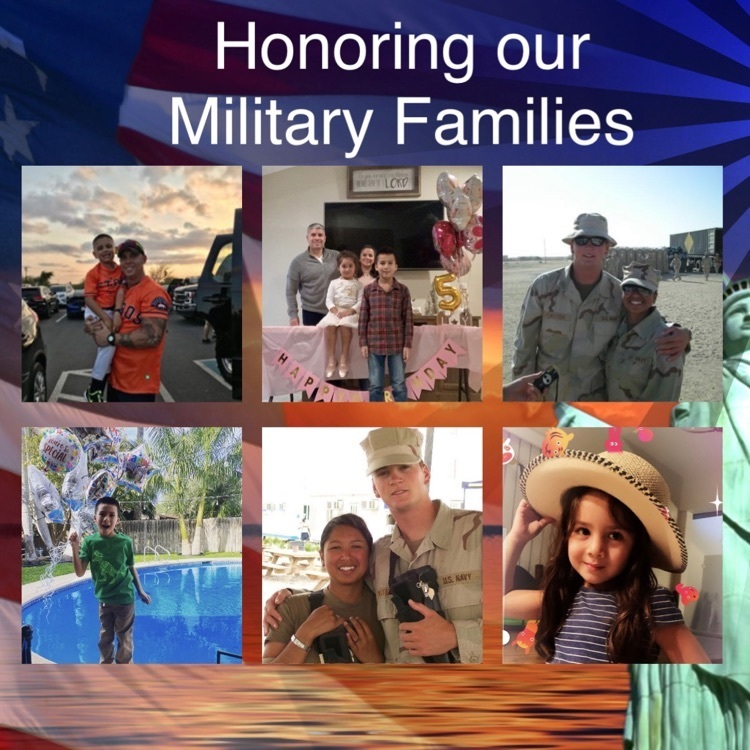 ✍️ Register now! McAllen ISD Mother Appreciation Night will be Thursday, May 5. Click here:
https://bit.ly/3tNIc00
✍️ ¡Regístrate ahora! La Noche de Agradecimiento a las Madres de McAllen ISD será el Jueves 5 de Mayo. Haga clic aquí:
https://bit.ly/3tNIc00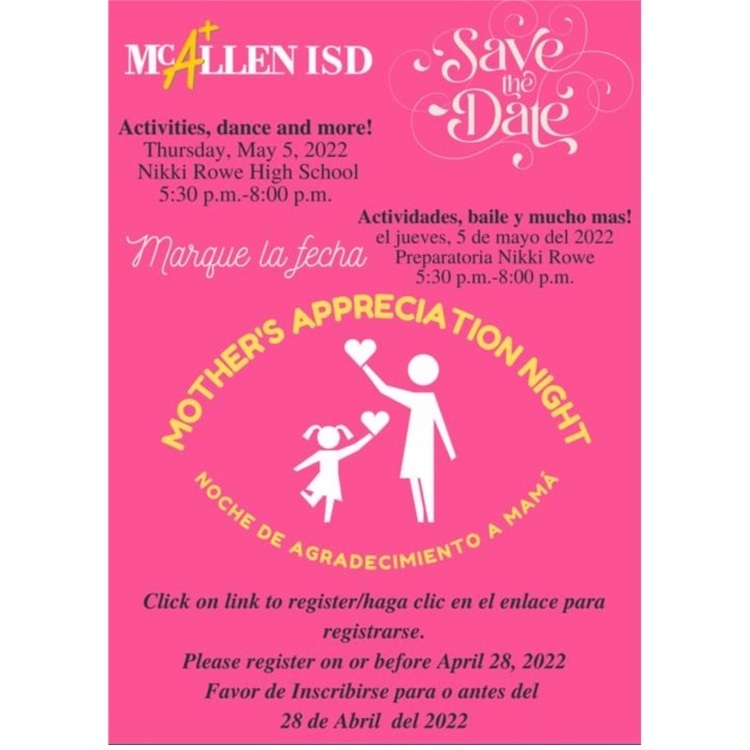 🪖🎖We are honoring Military Child this week.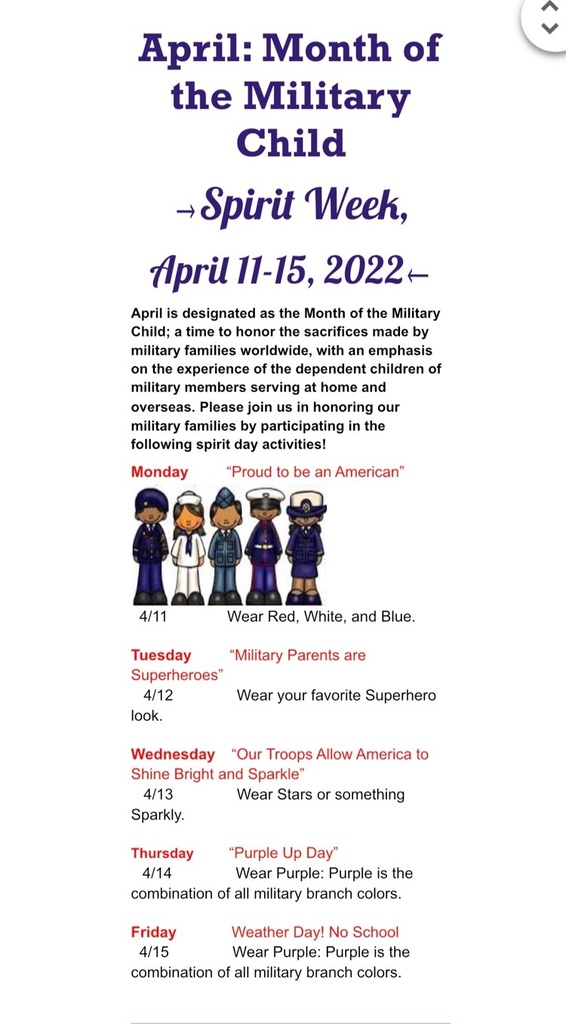 Our kinder students presented our assistant principals and our parent volunteer witty their tokens of appreciation.🍩❤️
De Leon Band Recruiting Drive on Monday April 11 4:45 p.m.
Happy Assistant Principal's Week to our assistant principal, Mrs.Y. Saenz! 🎉 Thank you for all that you do! 💙❤️ #risingaboveandbeyond
We hope you can join us at our annual Fiesta McAuliffe, see you there! 🎉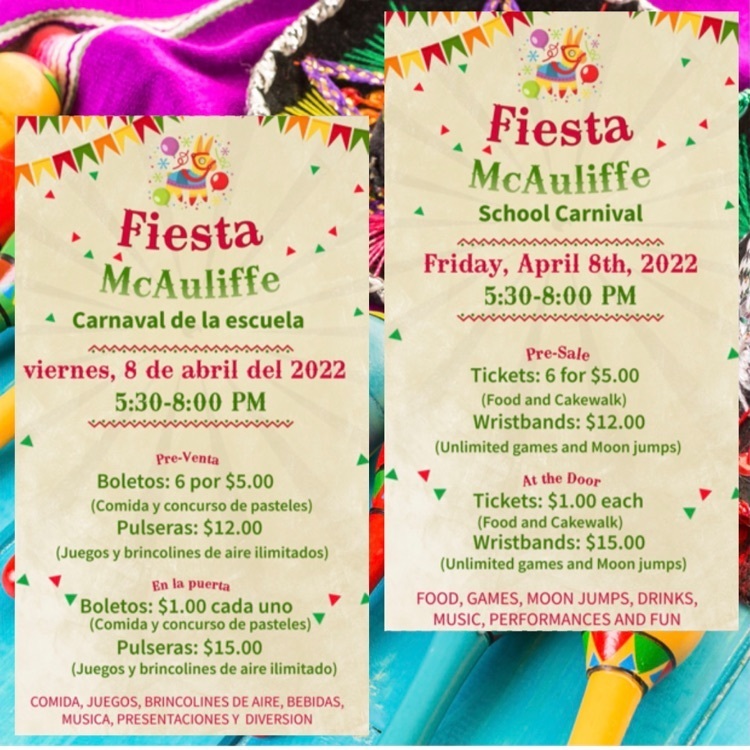 Congratulations to our teacher of the Month for February, Mrs. Dora Torres! #risingaboveandbeyond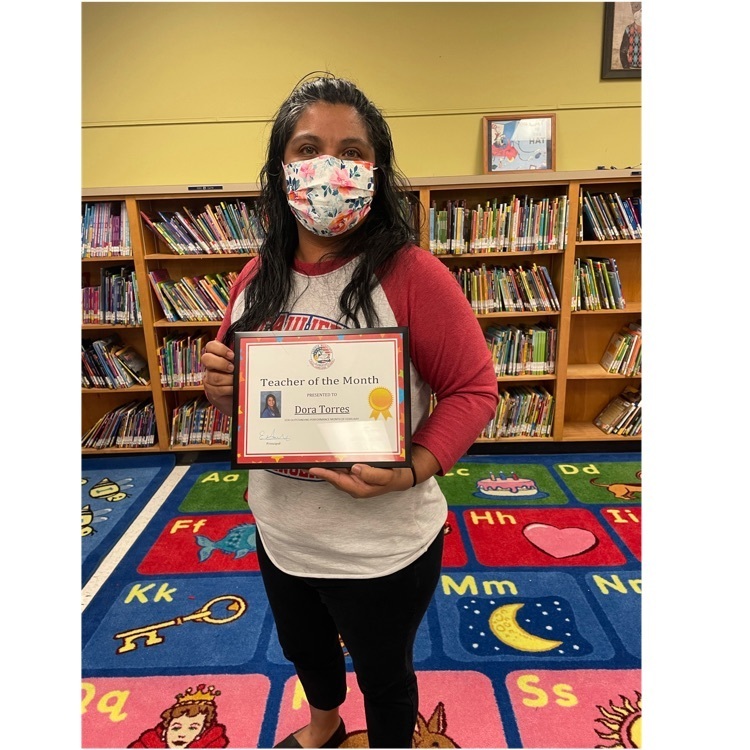 Congratulations to Camielle Martinez for reaching the highest level of words read in the AR reading program! #doctoraldegree #1Mwordsread! #readersareleaders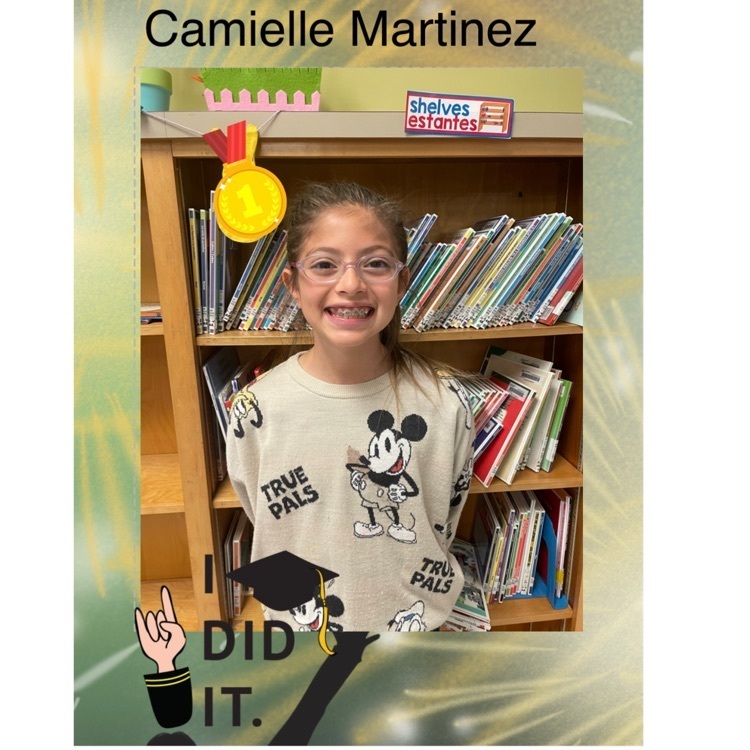 Hats off to a bright future! 🎩🎓⛑💡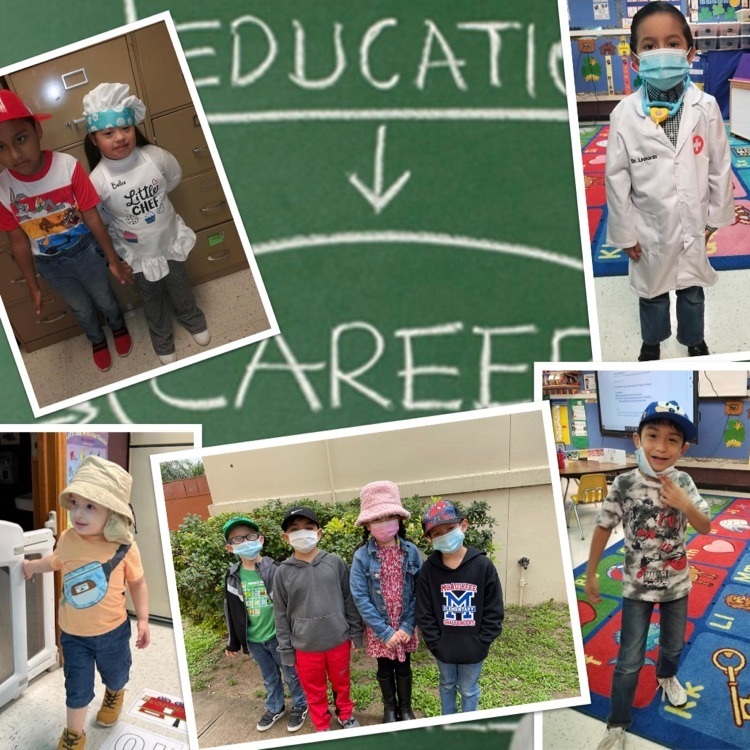 Our students got to hear good advice and first hand knowledge about different career choices during our career fair. Thank you to all our community partners that joined us. #collegeandcareerawarnessweek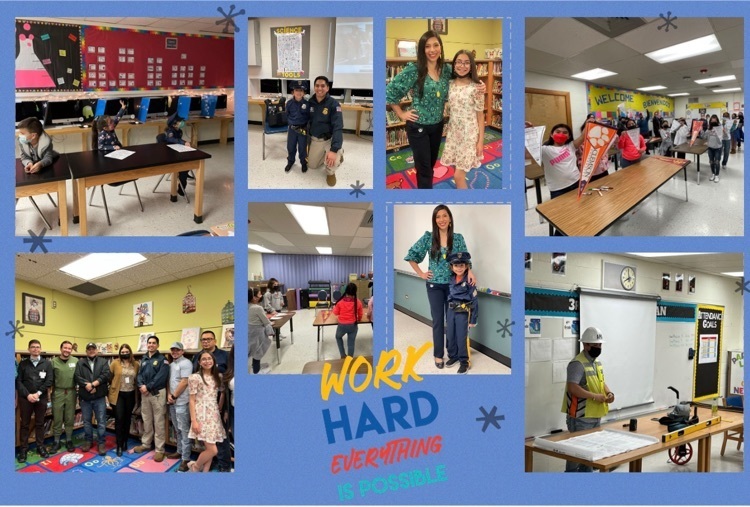 Career fair day was a success! Our students had a chance to learn about different careers and the scope of some of the jobs available in the workforce. #collegeandcareerawarnessweek
Our students dressed up for their future careers! #collegeandcareerawarnessweek