Congratulations to Coach Morales and Mrs. Coronado for being recognized as Teacher of the Month for January! 🎉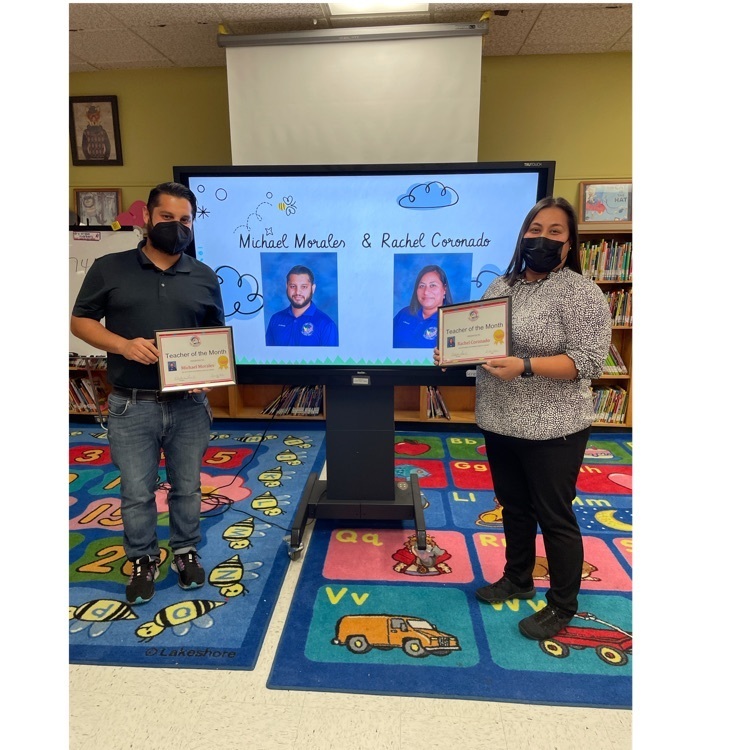 Kindness week visual
Mcauliffe boys basketball team won 10-1 against Milam! 🏀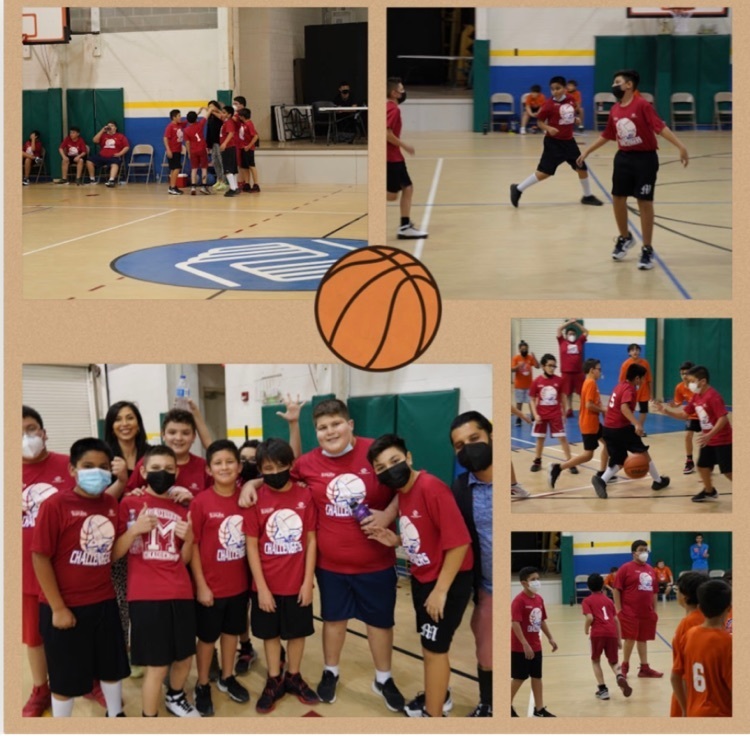 We would like to recognized our school counselors this week as we kick off National School Counseling Week! Thank you for all you do for our students, families, & school communities!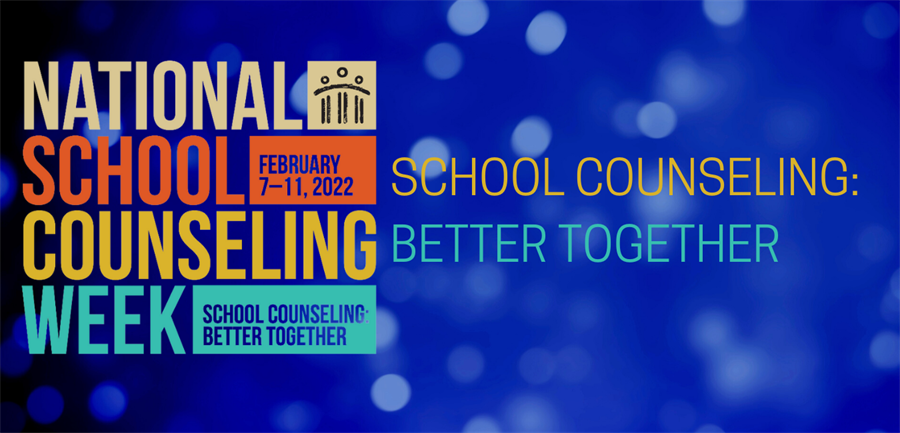 Camielle Martinez did a great job representing Mcauliffe at the district we wide spelling bee! 🐝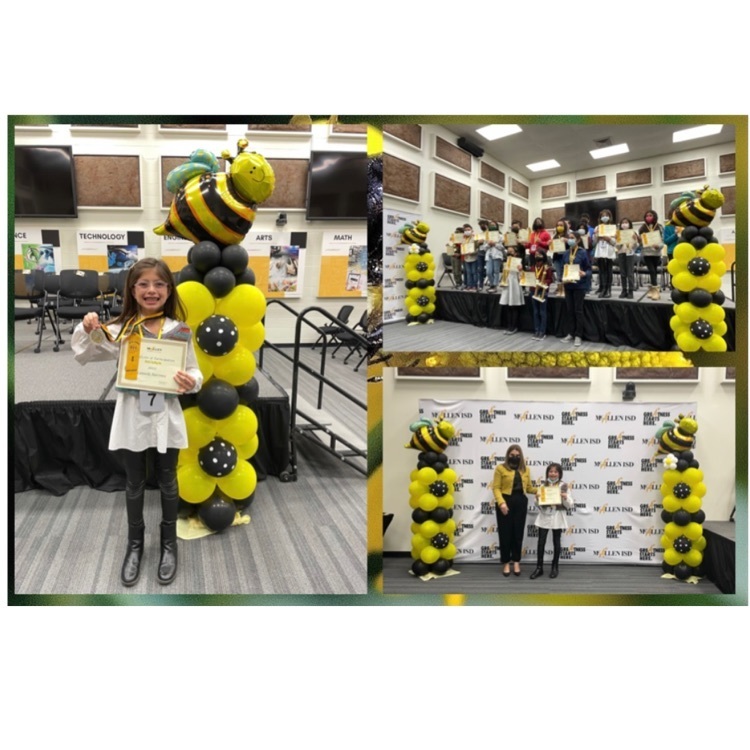 Students participated in Empathy Thursday by wearing shirts with positive quotes. #emotionalintelligenceweek
Students had fun wearing their 100 days of school shirts! 💯🎉🎈
Students dressed up in exercise gear for #motivationwednesday 💪🏼👟🤸‍♀️🏋️‍♀️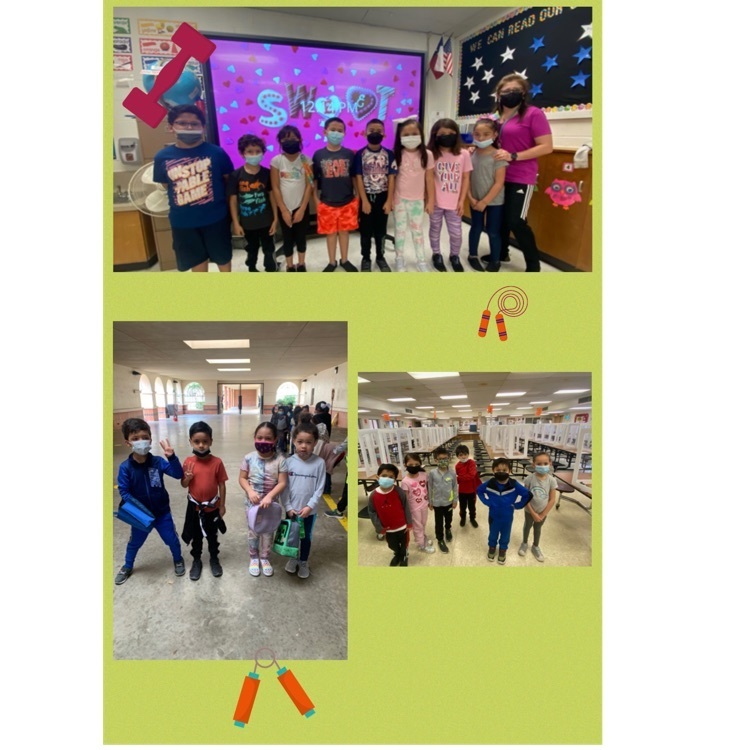 Teachers and staff were treated to a fun activity and ice cream by our school counselors Mrs. De La Rosa and Mrs. Hernandez. This activity was to bring awareness of emotional intelligence practices at our school. #emotionalintelligenceweek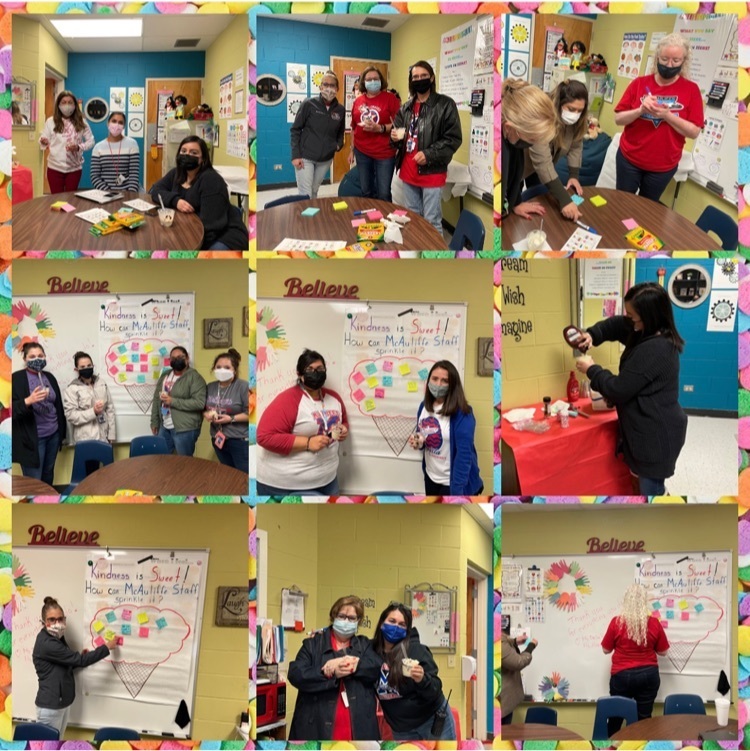 Sprinkle everything you do with love and kindness! ☺️
#kindnessweek ☺️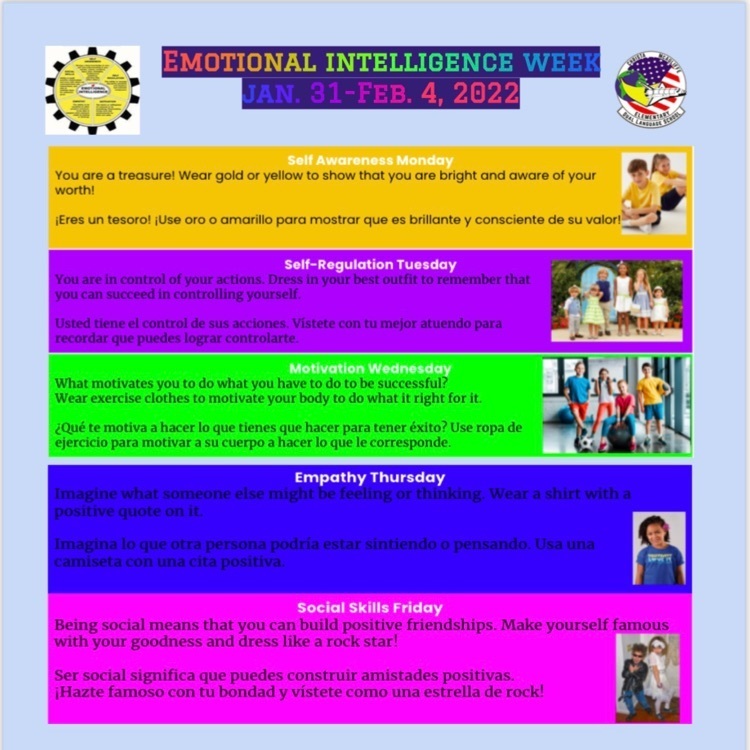 We are so proud of Camielle and Rozhevy for representing Mcauliffe at the Battle of the Books At Nikki Rowe! 📚They did a great job!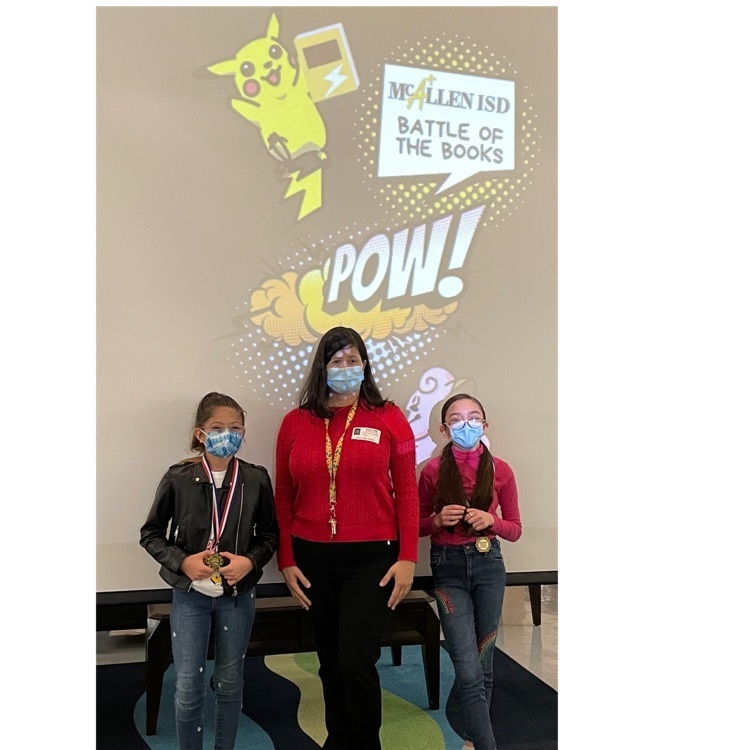 January Menus 🥗🍕🍗🧆😋😋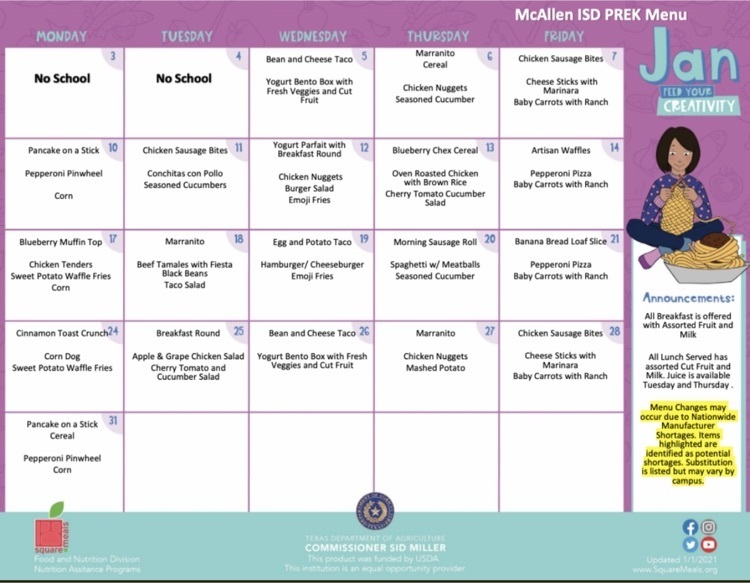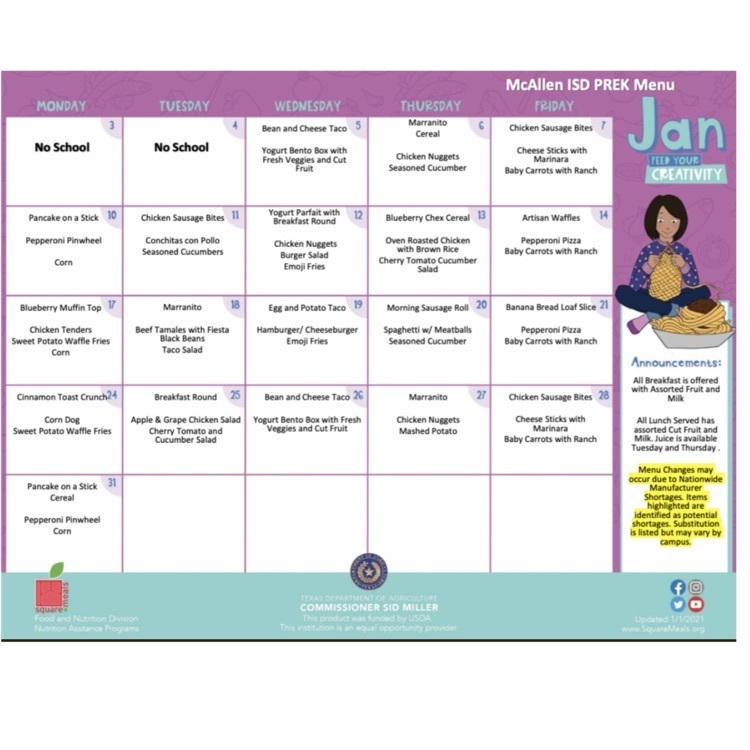 Thank you for all you do for our students, employees, families, and community. Your dedication ensures that our students achieve great success! #schoolboardappreciation #districtofchamps
Congratulations to our 5th grade teacher, Edith Garcia, for being selected as December Teacher of the Month.!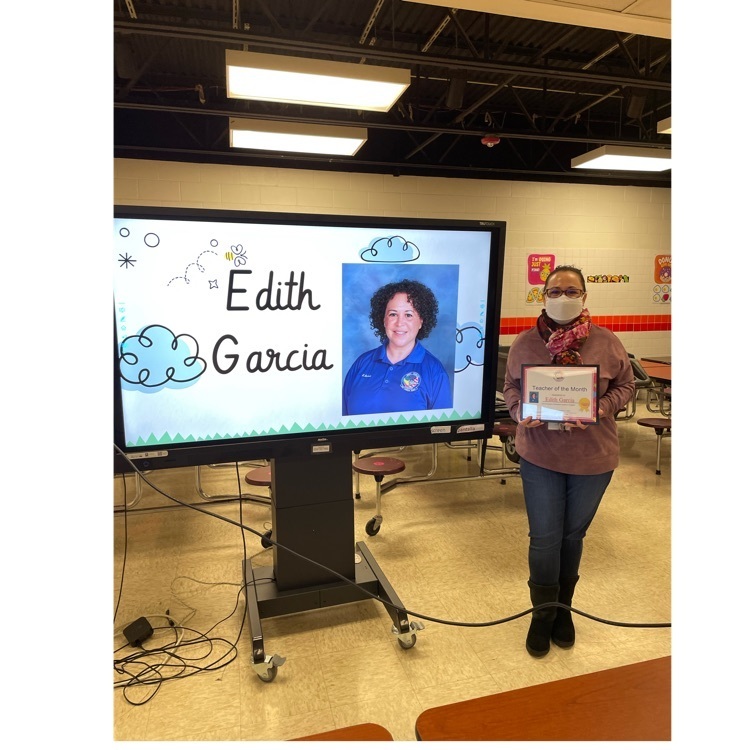 Students were cozy all day Friday getting ready to start their winter break.🎄🎅🏼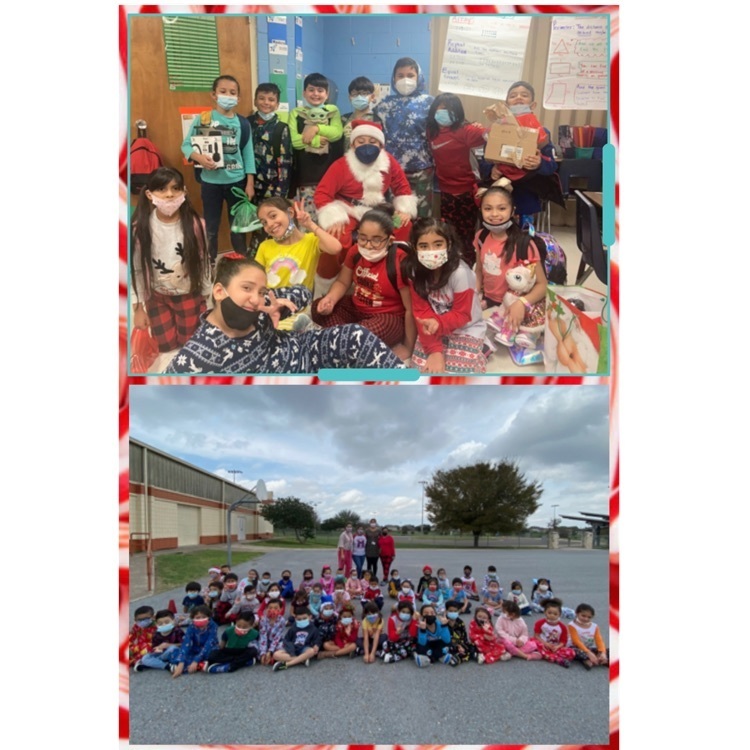 Winter white Christmas on its way, and our students make it magical! #christmasvibes #believe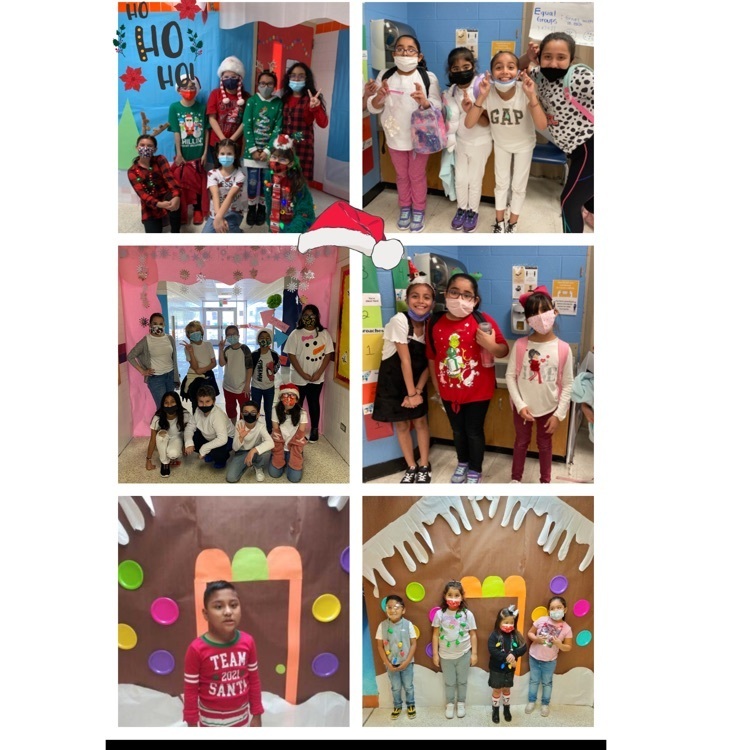 Students, you light up our life! 💡Thank you for participating in today's Christmas theme! ❤️#christmasvibes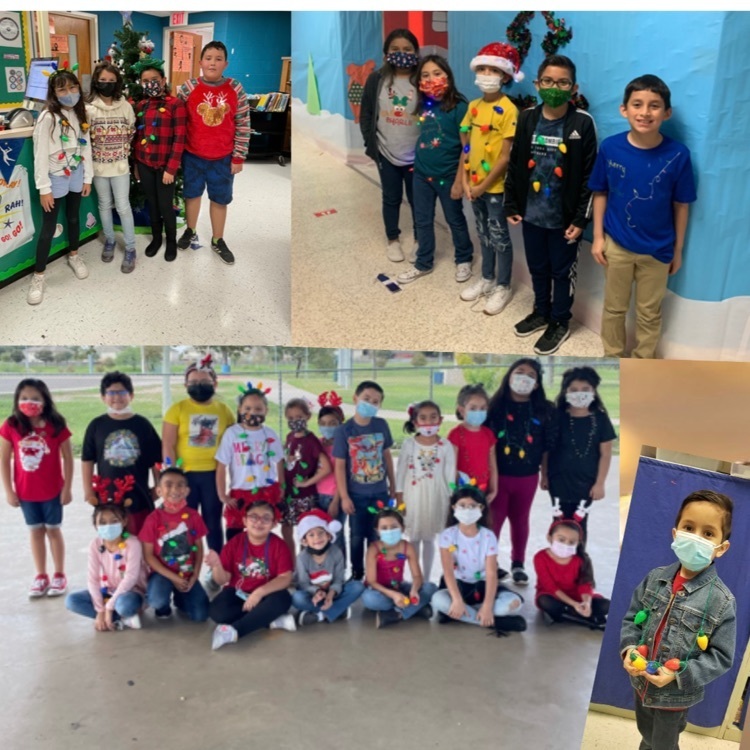 We are so proud of our girls basketball ball team, they won their first game! #hoops #gochallenegers! 🏀⛹️‍♀️🥇